Disclosure: Some of the links in this article are affiliate links, which means that if you purchase through those links I will receive a small commission. For example, as Amazon Associate, I earn from qualifying purchases. If you decide to use these links, thank you!

I am honored to have the opportunity to partner with Mamas Uncut. Their mission is to provide expert advice to questions asked by real moms like you! In addition to answers to your parenting questions, they feature product reviews, entertainment news and much more!
This article is part of a series of answers to common parenting challenges from Mamas Uncut Community Members. This article was originally shared on Mamas Uncut.
How Can I Help Calm My Son Who Has ADHD?
A Mamas Uncut Community Member asks, "How can I help my son who has ADHD?
No bashing, please! I just need some advice. My son has extreme ADHD, and I'm looking for natural ways to calm him down. I'd try anything at this point, as I've got a 5-week-old as well, and the two don't mix. We don't want to try prescribed medicine because of bad past experiences with it."
Dear Mamas Uncut Community Member,
I understand your reluctance to try prescription medications for your son. Fortunately, there are natural ways to help him feel calmer.
First, make sure that your son gets plenty of physical activity. To give you an idea, children aged 1 to 5 need at least three hours of activity a day and children 5 to 18 years of age need one or more hours a day. He could participate in a structured activity like soccer, swimming, or dance. Or, he could participate in unstructured activities like playing at the playground or playing tag with friends. It has been found that children with greener play environments and opportunities for unstructured play experience less severe ADHD symptoms.
In addition, many parents have found that essential oils help their children to relax and feel calmer. You could try adding a few drops of chamomile or lavender to an aromatherapy diffuser.
Another way to help your child feel calmer is to make sure that he is getting a well-rounded diet of protein, healthy fats, fruits, and vegetables. Try to avoid artificial colors, sugar, sodium benzoate, MSG, and caffeine. These additives can intensify symptoms of ADHD.
Children with ADHD also benefit from sensory activities. For example, provide him with a fidget toy or squeeze ball, play soft music, blow bubbles, or swing. Some children also enjoy input through animal walks, jumping rope, carrying heavy objects, and the use of a weighted lap pad. Provide these activities and see which ones your son enjoys.
---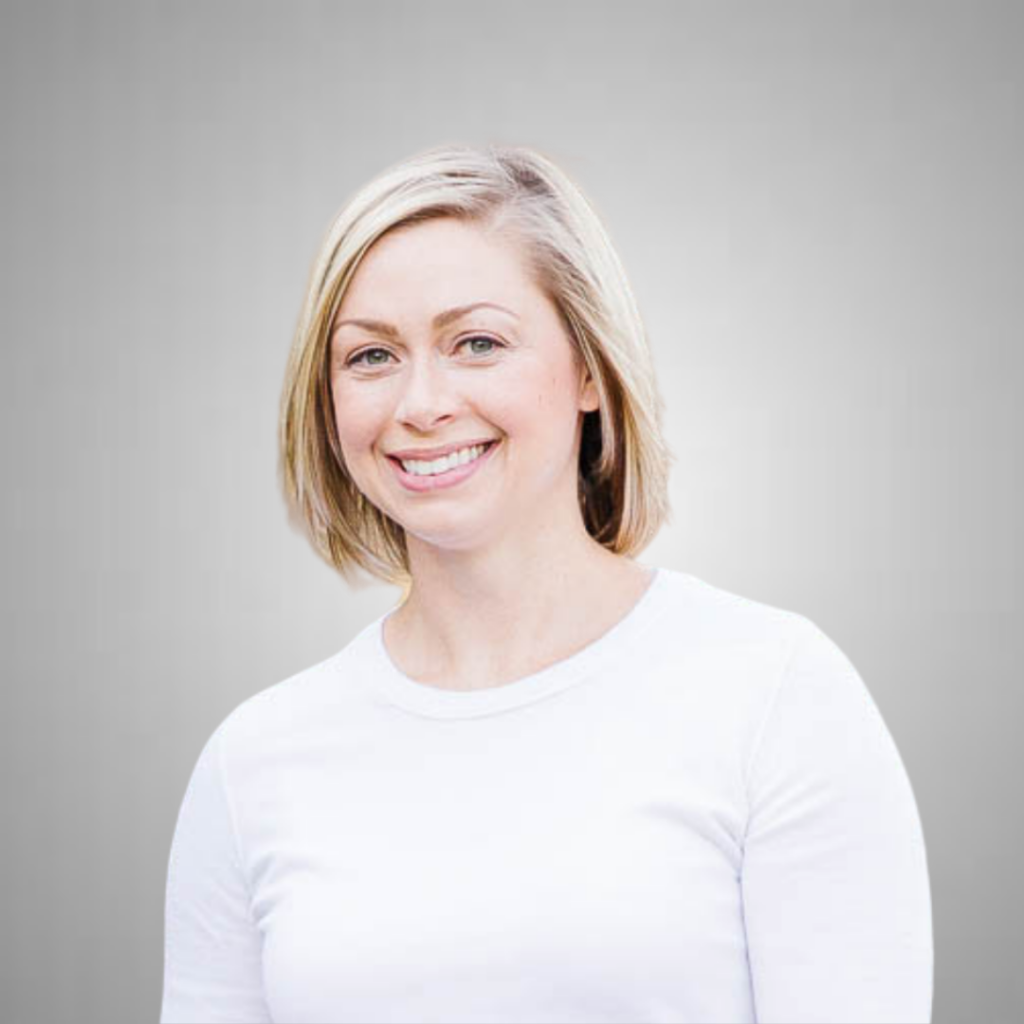 Kathryn Schwab, M.S., Ed.S., is a certified school psychologist who has worked with children and their families for over 10 years. She received a Master of Science and Educational Specialist Degree from the University of Dayton.
More questions and answers to common parenting challenges:
My Son Cries When His Dad Holds Him: What Should We Do?