Disclosure: Some of the links in this article are affiliate links, which means that if you purchase through those links I will receive a small commission. For example, as Amazon Associate, I earn from qualifying purchases. If you decide to use these links, thank you!

Buying a new pair of workout shoes is a great way to stay motivated and stick with your exercise plan. I just started a new program, so I decided that my reward for completing this will be new shoes. I'm planning ahead for my win and rounding up the best workout shoes for women.
This roundup includes crosstraining shoes that are perfect for any type of workout, whether it's a Beachbody workout, running, or weightlifting. I don't buy shoes often, so when I do I like to make sure I can use them for more than one purpose.
And of course, I like my shoes to look nice and feel great too. Remember when you tried on shoes as a kid? You put them on and ran and leaped around the store as if your shoes gave you superpowers? That's what I'm looking for in a pair of new workout shoes.
What Type of Shoe is Best for Your Workouts?
When I purchase a new pair of shoes I make sure to look for a cross-training shoe. These are designed for stability and support, so that you can successfully complete multidirectional movements, cardio/strength circuits, and lifting sessions.
The shoes on this list also have a minimum heel-toe drop. This is the difference in the amount of material under the heel and the amount of material under the forefoot of a shoe. Drop is usually given in number of millimeters. For example, a shoe with 20 mm of material under the forefoot and 26 mm of material under the heel would have a heel-toe drop of 6 mm.
I look for a minimal heel-toe drop because there are numerous studies that show that thicker heeled shoes create an earlier and more sustained impact to the legs, knees, and joints. So, a minimal heeled shoe can reduce the risk of injury.
Make Sure to Get the Right Fit
When purchasing workout shoes, people often leave space in the toe box or look for shoes that have a looser fit. However, if you want to use the same pair of shoes for workouts like cardio, weighlifting, and running it's best to avoid unnecessary space.
You want your workout shoes to fit snugly so that there's support for your feet during unilateral moves. So, go with an exact fit.
Where to Find Workout Shoes
My first choice is to shop locally. However, if I can't get to a store I order shoes from Amazon because of the great pricing and the fact that most orders have free returns (make sure to check the listing). Try an Amazon Prime 30-Day Free Trial for unlimited free two-day shipping. Zappos.com also has great deals and free shipping and returns.
9 Best Workout Shoes for Women
1. ALTRA Women's Solstice XT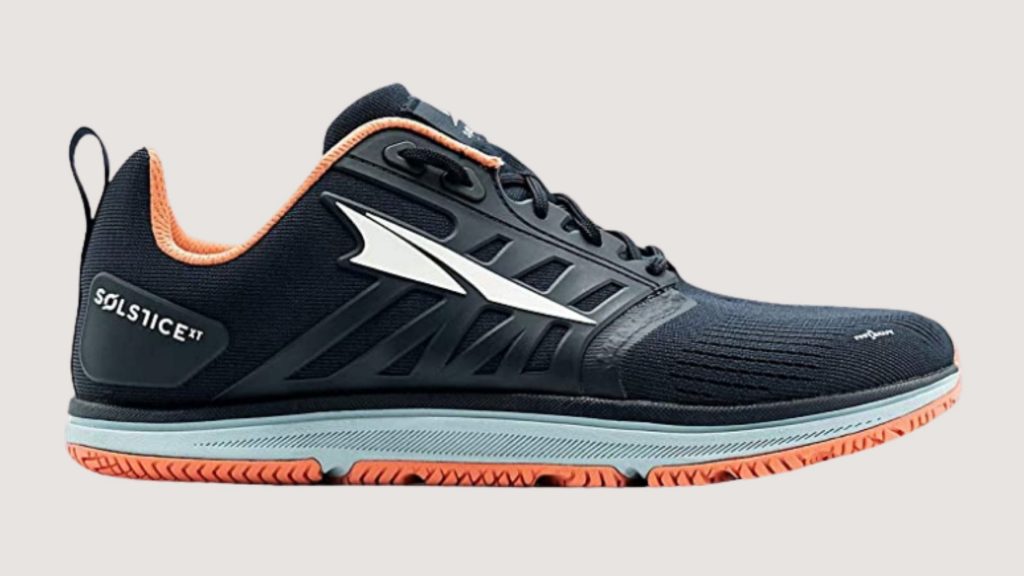 The ALTRA Women's Solstice XT is a lightweight cross-trainer that's great for any workout. They feature balanced cushioning, Fit4Her technology (customized to the unique anatomy of the female foot), and grid-like grooves in the midsole to allow your foot to flex better performance.
They also have the American Podiatric Medical Association (APMA) seal of approval.
Reviewers say that they are perfect for lifting, crossfit days, and runs. One reviewer said that she can FINALLY run without pain! They'd be great for everyday casual wear as well. They come in four colors.
2. Nike WMNS Metcon 4 XD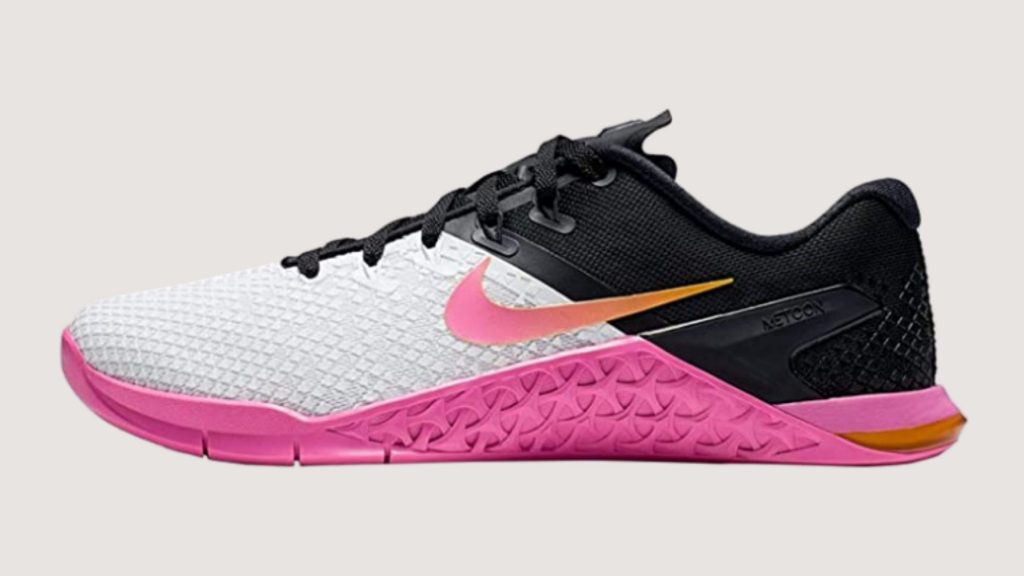 This shoe is a favorite in my workout groups for weight lifting and cardio. They are super comfortable and durable. They come in a variety of colors too. I'm thinking the white and fushia are my favorites. They can also be found at Nike.com.
3. Mizuno Women's TC-02 Cross Trainer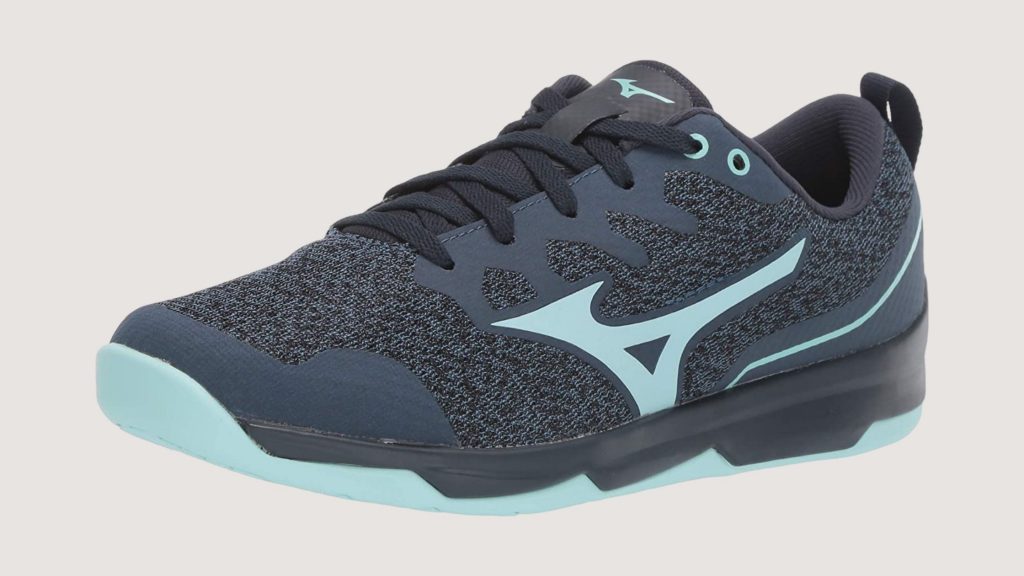 These shoes are designed with a soft midsole to allow for natural flexibility that works with your body's movements. They feature a low drop (4mm) to provide optimum stability during static exercises.
Reviewers have found that these are supportive, lightweight, and comfortable. I love the combination of navy and light blue!
4. New Balance Women's FuelCore Nergize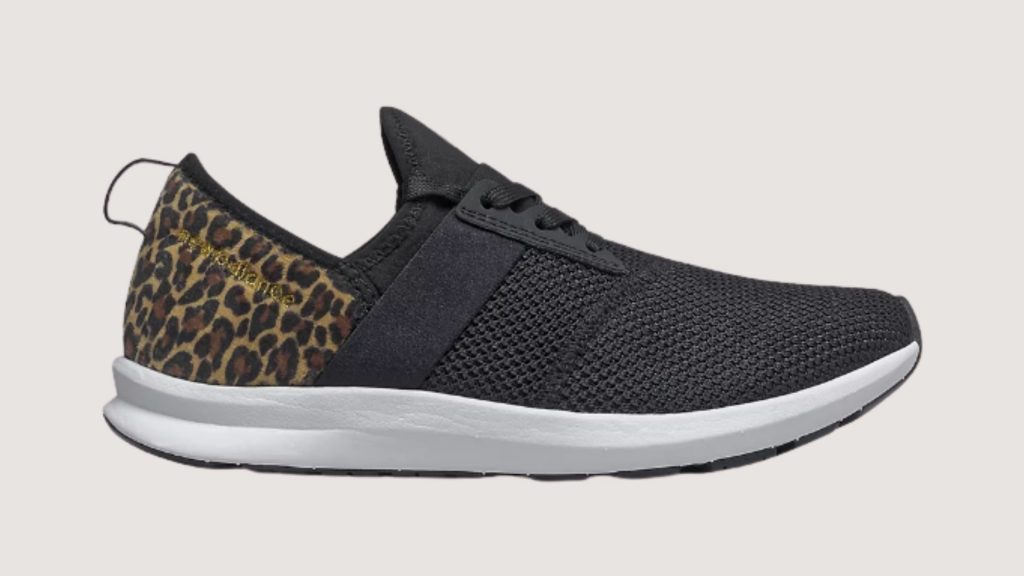 The FuelCore Nergize is the #1 best seller in Women's cross-training shoes. They feature a REVlite midsole and memory foam insert for superior cushiness. These have a 6 mm drop, which is still pretty minimal while being cushy. I love the slip-on design with laces for extra support. Reviews say that they are light, comfortable, and perfect for everyday use.
These shoes have a performance fit, so it's recommended ordering a 1/2 size bigger than your typical New Balance size. They come in a variety of colors on Amazon.
5. Under Armour Women's Tribase Reign 2 Cross Trainer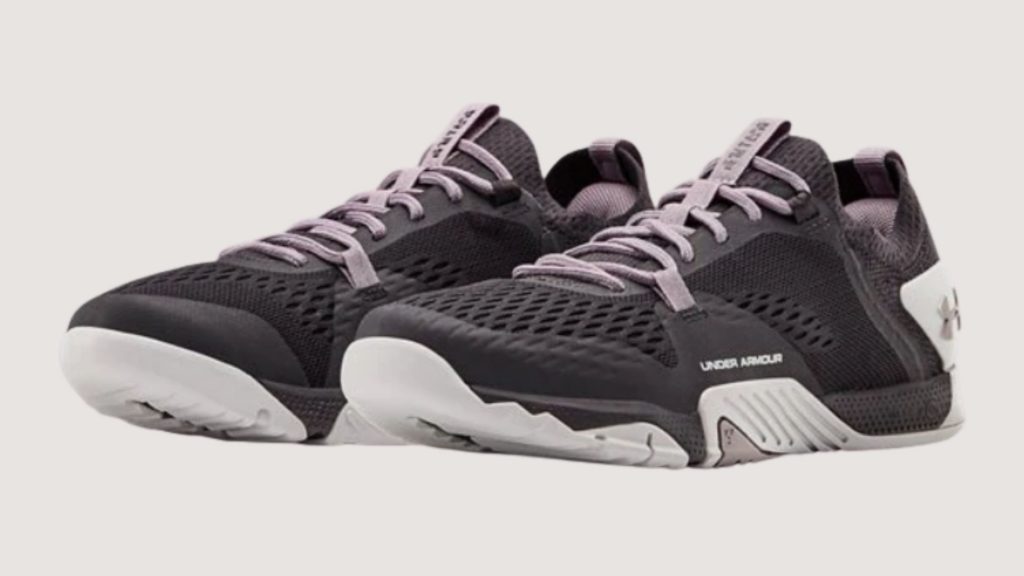 The Reign 2 Cross Trainer from Under Armour is a supportive, yet flexible shoe. It's definitley one of the best workout shoes for women. The UA Tribase™ maximizes ground contact, promotes natural motion, and provides flexibility to grip during lifts. The full rubber outsole wraps up the sides for greater stability and durability of the shoe.
Reviewers say that they are great for weightlifting as well as agility and cardio. The shoes automatically placed them on their heels during a squat and during lifting. The bottom of the shoe has an amazing grip. They are very comforatable to walk in as well.
6. Reebok Women's Nano 9 Cross Trainer Shoes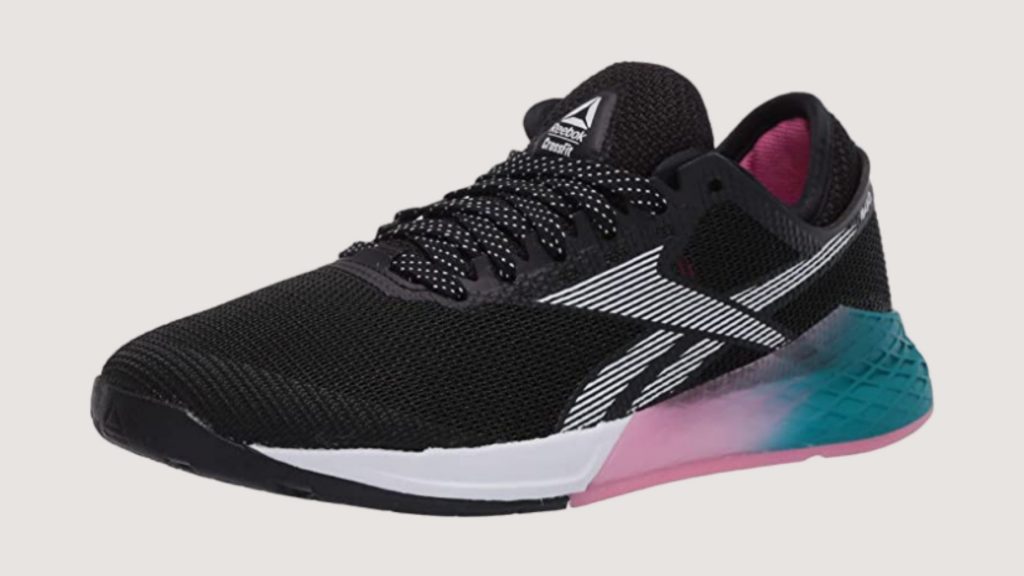 The Reebok Nano is popular in my Beachbody group for 10 Rounds, so I had to check this one out. These are high-performance sport shoes. They are ideal for high intensity workouts, cardio, lifting sessions and running.
This shoe has forefoot flex grooves for flexibility. And it has a low-cut design for increased ankle mobility. The toe box is a bit wider to provide room for a comfy fit. They also have a minimal drop outsole for secure footing.
7. Inov-8 Unisex F-Lite 260 Knit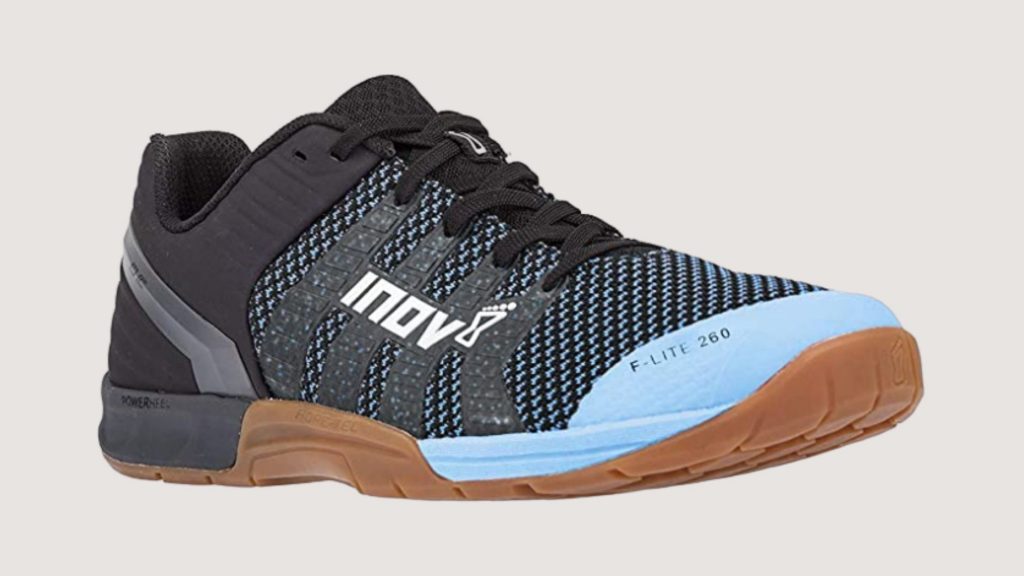 Honestly, I had never heard of the Inov-8 brand before looking into new workout shoes. The style caught my eye when scrolling and when I looked into it further, it seems like a great brand for training shoes.
The F-lite 260 is specifically designed for cross-training and high-intensity strength and conditioning workouts. The elastic mesh liner hugs your foot like a glove for comfort and more support. The Fusion midsole compound gives lightweight cushioning for longer duration wear. These shoes also feature a sticky rubber outsole at the forefoot for secure foot placement on quick movements and turns.
Reviewers say that the heel box is sturdy and well supported, and the toe box is breathable and flexible. Perfect of squats, lunges, and complex body movements like burpies.
I think the grip may be too much for a boxing program like 10 Rounds, but would be great for other workouts like 21 Day Fix Real Time and Morning Meltdown 100.
8. Reebok Women's Crossfit Sprint 2 Training Shoe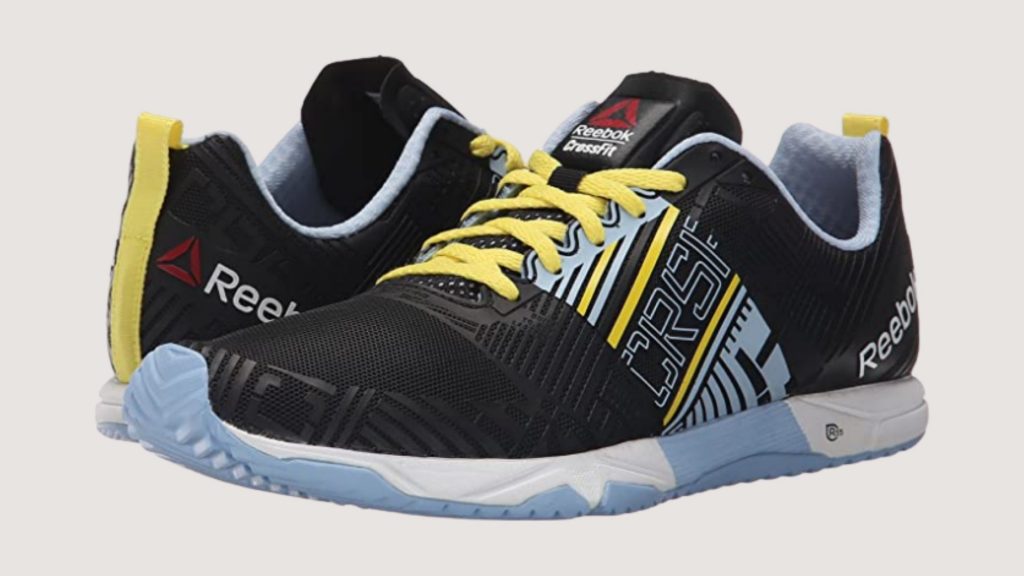 This is one of the top rated shoes for crossfit, weightlifting, and HIIT workouts. According to reviews these shoes are lightweight and feel like a second skin on your foot. They have minimal tread so that you can grip the ground. The Reebok Crossfit training shoes is available in three colors and I love them all!
9. New Balance Women's WX20v6 Cross Trainer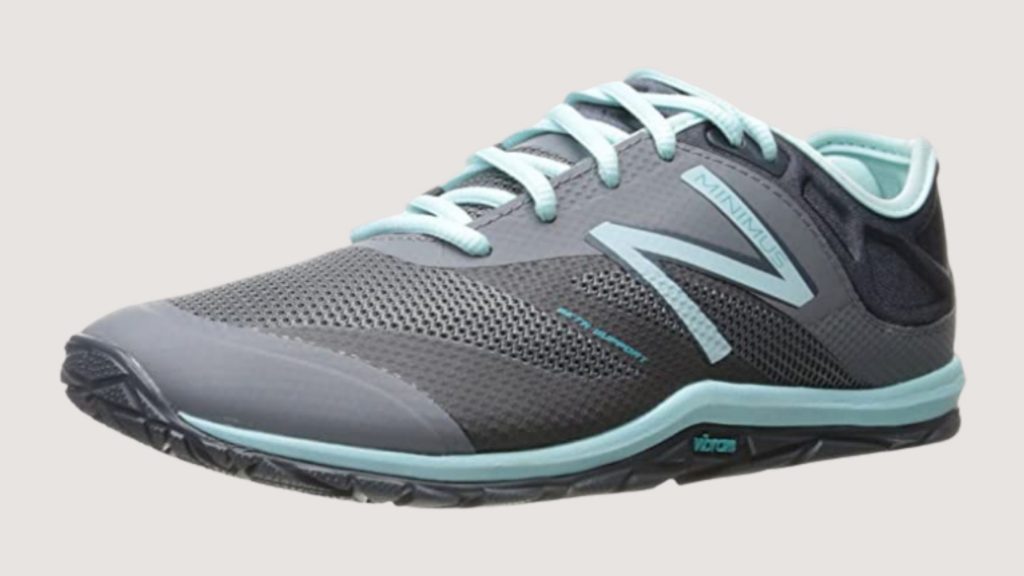 This minimal shoe from New Balance is one of my favorites. I wore them when I ran a half-marathon and love them for indoor workouts too. I'm on my third pair and they never disappoint.
These shoes help you feel grounded during strength training. And a Vibram outsole increases durability and a REVlite midsole provides lightweight responsiveness during cardio workouts. They are super lightweight too, so you'll feel light on your feet while wearing these. They are the last, but definitely not the least, best workout shoes for women.
The Roundup
I hope this helps you to find your new favorite workout shoe! It's going to be a tough choice, but you can't lose with any of the shoes on this list!
Note: The prices stated in this post are accurate as of 10/05/20 at 11:10am EST. Product prices and availability are accurate as of the date/time indicated and are subject to change. Any price and availability information displayed on Amazon.com at the time of purchase will apply to the purchase of this product.
Related Beachbody workout articles:
How to Boost Endurance and Performance on a Budget: An Alternative to Beachbody Energize
21 Day Fix Real Time Review and Tracking Sheets
10 ROUNDS by Beachbody on Demand: Review and Tracking Sheets
The 9 Best Cross Training Shoes for Women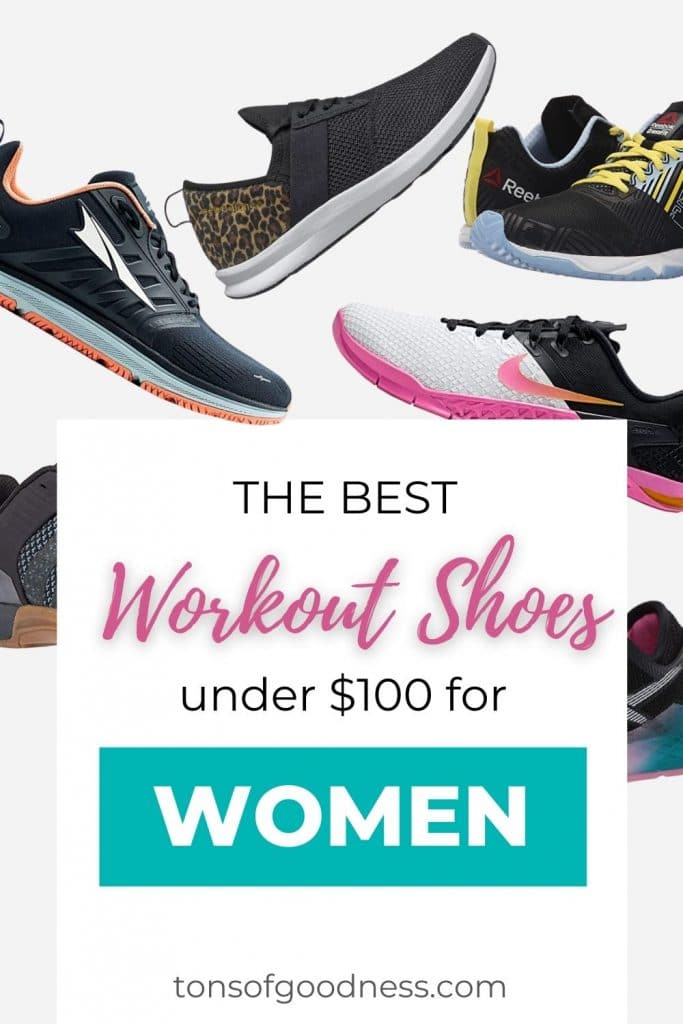 Summary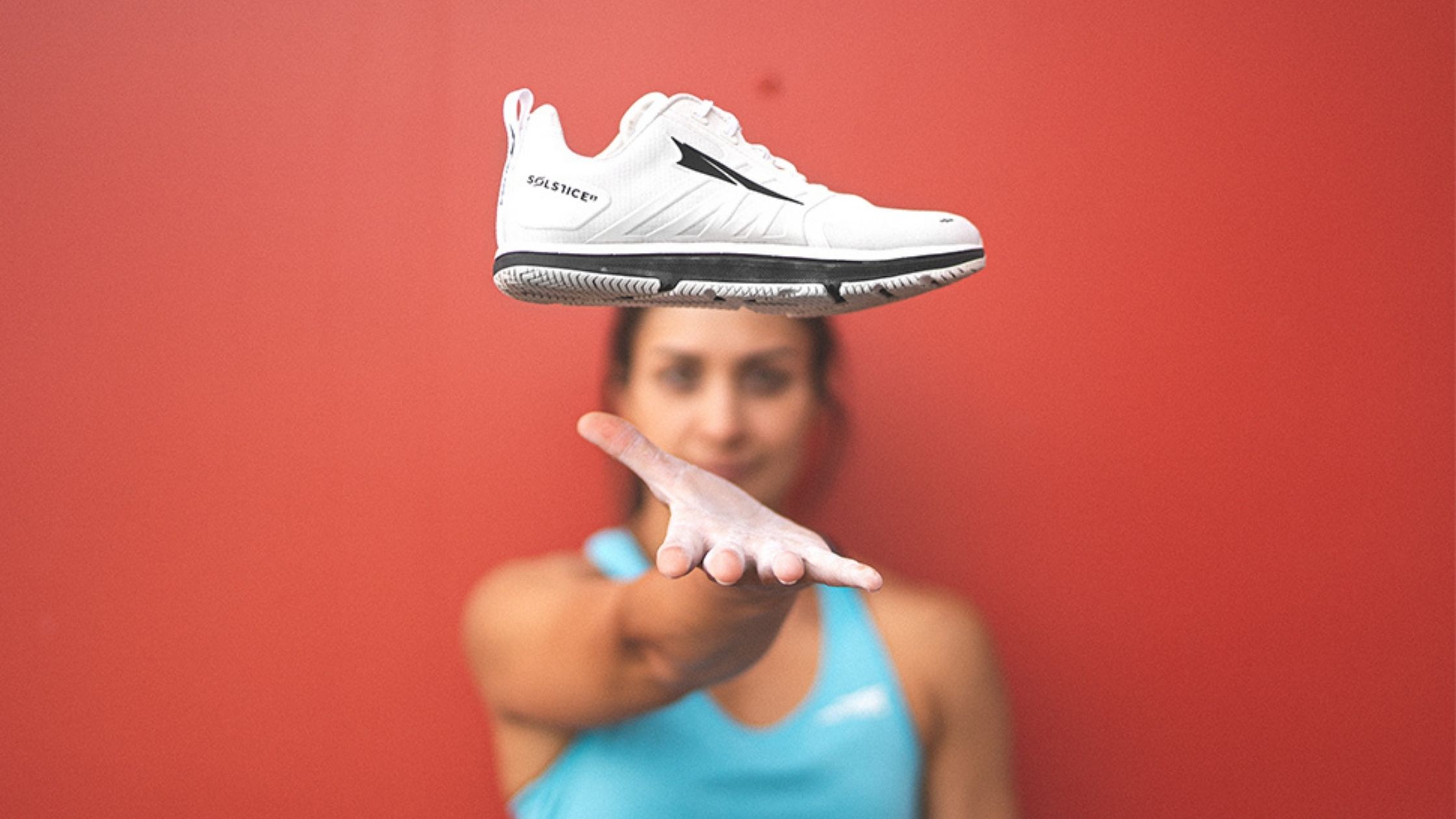 Article Name
The Best Workout Shoes for Women for Every Workout
Description
These are the best workout shoes for women. They are designed for stability and support, so you can rock cardio/strength circuits and lifting sessions.
Author
Publisher Name
Publisher Logo