Disclosure: Some of the links in this article are affiliate links, which means that if you purchase through those links I will receive a small commission. For example, as Amazon Associate, I earn from qualifying purchases. If you decide to use these links, thank you!

Hi there! So last week I wrote about elimination diets for Hashimoto's. There have been ups and downs with following an elimination diet, but one benefit is that I have found a couple of new foods that I LOVE! One of them is tiger nuts. I had never even heard of tiger nuts and now they are one of my go-to foods for snacks and baking. It's definitely a healthy food you'll want to eat today!
I came across tiger nuts when I was looking for an alternative to peanut butter that was peanut, seed, and nut-free. It was only day 2 of my experiment with this protocol and I was already missing my nut butter. With AIP all nuts, seeds, and peanuts are out so I had to find a great alternative.
So, after going down the Pinterest rabbit hole, what I found was a recipe for No-Nut Tigernut Spread. It looked like peanut butter and sounded interesting, so I immediately ordered tiger nuts from Thrive Market.
What Are Tiger Nuts?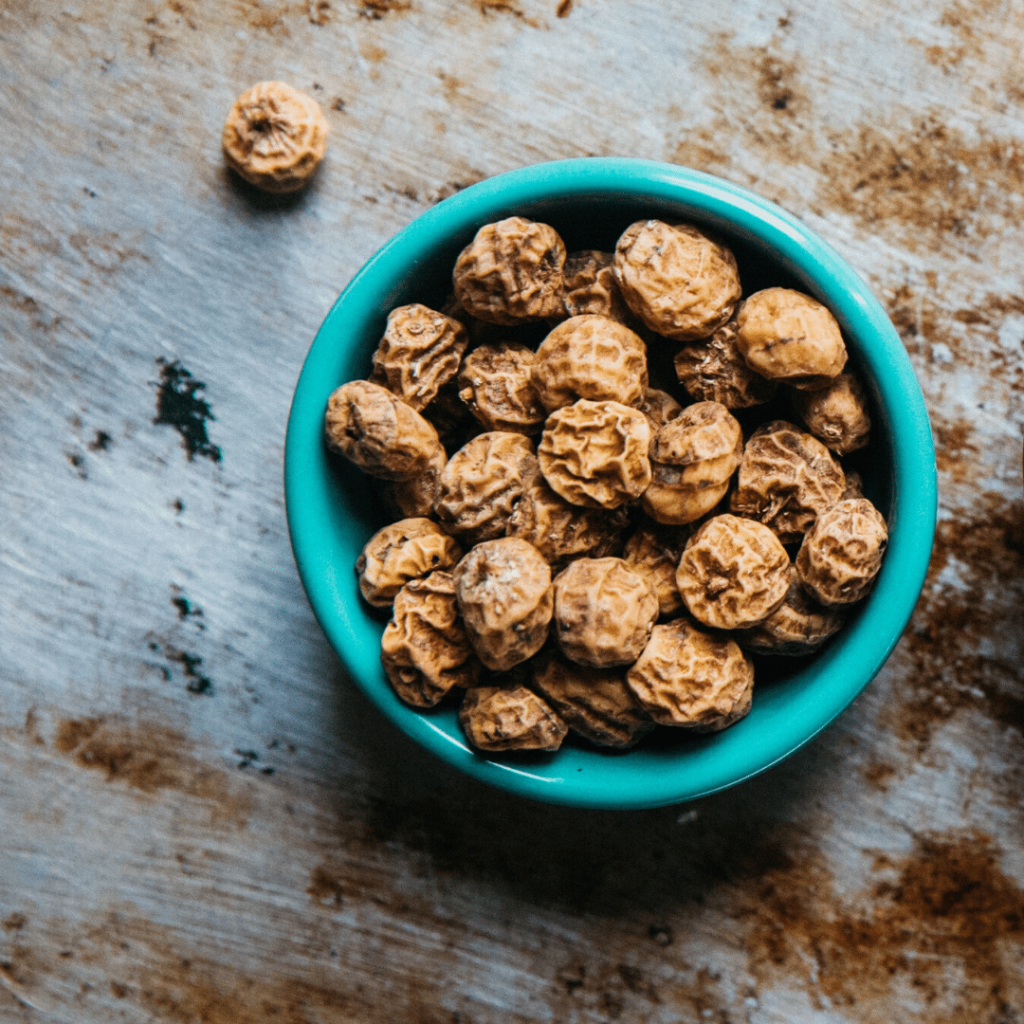 Before I go on and on about tiger nuts, let me explain what they are.
Tiger nuts are a small root vegetable that is cultivated in West Africa and Spain. They are the size of a nut and have stripes on the exterior, hence the name tiger nuts.
You can purchase tiger nuts as flour or peeled. I went ahead and bought both because I'm a food geek and wanted to try them both. The peeled tiger nuts are crisp on the outside and softer on the inside, so they have a nice chewy texture. The flour is finely milled, so it will work great in place of other flours.
The flavor is slightly sweet, like a mix between an almond and a coconut. They are a healthy food to eat that taste great.
An Allergen Safe Food
Since tiger nuts are a vegetable (not a nut, a peanut, or grain) they are a good option for people that eat gluten-free, Paleo, or are following an elimination diet. They are also safe for most people that are allergic to peanuts and nuts. I say most because I know that every person is different and may react differently to foods.
Why Tiger Nuts are a Healthy Food to Eat
While they taste great, another reason that I was excited to share this with you is that they have a lot of great health benefits.
High in prebiotic fiber that supports a healthy immune system
Rich in iron, calcium, magnesium, phosphorous, potassium, and vitamins E and C.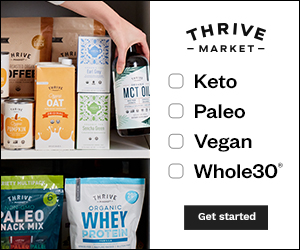 How Do You Eat Tiger Nuts?
You can eat peeled tiger nuts directly from the bag. They taste great by themselves when you are looking for a healthy food to eat as a satisfying snack. You could also add them to a trail-mix, sprinkle chopped tiger nuts onto your favorite yogurt, or sprinkle them onto a salad.
You can use tiger nut flour for baking in place of your other flours, so it's a great alternative when you need a gluten-free and grain-free flour. I've read that you can generally use a 1:1 ratio when adapting recipes with this flour.
Tiger nut flour doesn't have to be cooked to enjoy it. In fact, I've read that it retains more of its health benefits if enjoyed raw. A great recipe is the one I mentioned earlier for No-Nut Tigernut Spread. All you need is tiger nut flour and coconut oil to make this delicious spread!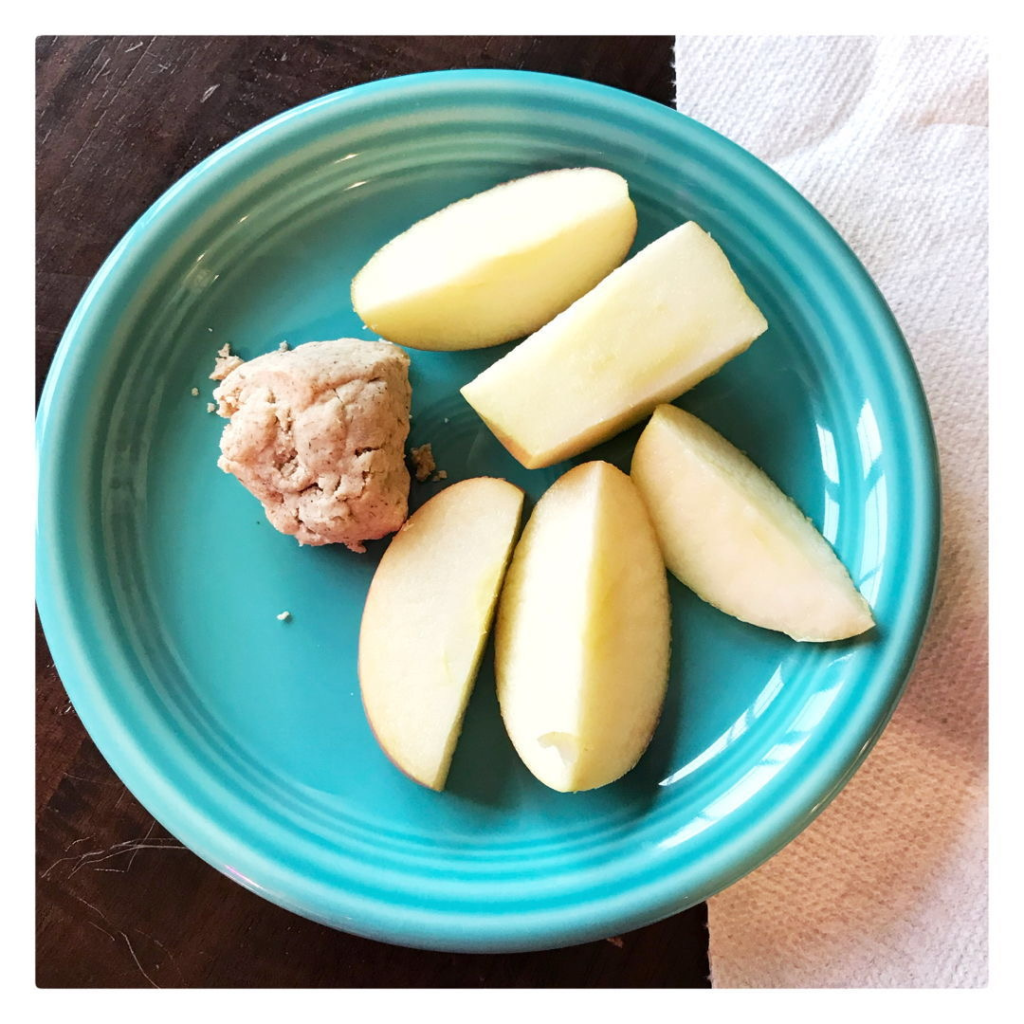 Tiger Nut Recipes That I Can't Wait to Try
I can't wait to start experimenting with other recipes. These are a few that I found that are at the top of my list!
Tiger Nut Pumpkin Muffins from It Takes Time
Tiger Nut Energy Bites (AIP, Paleo) by Gutsy by Nature
Tiger Nut Flour Pancakes by The Roasted Root
Tiger Nut Flour Tortillas by Eat Beautiful
---
Have you tried tiger nuts? What is your favorite way to enjoy them? Please let me know in the comments!