Disclosure: Some of the links in this article are affiliate links, which means that if you purchase through those links I will receive a small commission. For example, as Amazon Associate, I earn from qualifying purchases. If you decide to use these links, thank you!

I was thinking this morning about how I got started with intuitive eating. It has been a slow process, but one that is changing my life for the better. Don't get me wrong, I do sometimes get triggered when someone mentions a diet they're on or when someone talks about how much weight they have lost. However, I can now quickly return to a way of thinking about health and food that is better for my overall well-being. Today I'd like to share a simple way to get started with intuitive eating.
What is Intuitive Eating?
If you're reading this you may already know about intuitive eating. But just to summarize, intuitive eating is an approach to health and food that has nothing to do with diets, meal plans, or being hungry.
Intuitive eaters eat when they are hungry, eat without guilt, and listen to their body's signals to tell when they are full. Intuitive eaters also eat foods that they enjoy and are satisfied after they eat.
It's about rejecting the diet mentality and respecting your body.
There are 10 principles that make up the core philosophy of this method that you can find at InuitiveEating.org.
My transition away from a diet mentality started about a year ago when I wrote, Strength Training: Be MORE and Change Your Life. Since that time I've become more interested and passionate about spreading awareness and supporting others in their journey toward freedom from dieting.
Whenever I explain intuitive eating I make sure to emphasize that this is not a quick fix. Our thoughts about dieting and food have are pretty ingrained, so it will take some time to change your mindset to this approach.
The First Step Toward Becoming an Intuitive Eater
Your path may look different than mine, but what I found to be the best first step toward intuitive eating was to change what I was reading, hearing, and seeing.
This means that I began reading books about intuitive eating. I also started listening to podcasts that speak about things like body positivity, eating for health, and fitness that does not involve weight loss.
I also changed how I look at social media. Social media has a place when it comes to health and fitness. It can motivate you to work out, help you to learn about new foods, and sometimes can offer hope for a healthier future. I follow several accounts on Instagram that motivate me on a daily basis.
The key is to keep company only with people who uplift you, whose presence calls forth your best.

Epictetus
However, the research shows that social media is a causal risk factor for the development of eating disorders (source). It has a strong influence on a person's body dissatisfaction, eating patterns, and poor self-concept.
So what can you do? First, unfollow accounts that talk about diets, weight loss, restriction, and weight. If they don't inspire you in a positive way, then unfollow.
Why is this all important? Because all of these outside influences impact your choices, your health, and your overall well-being.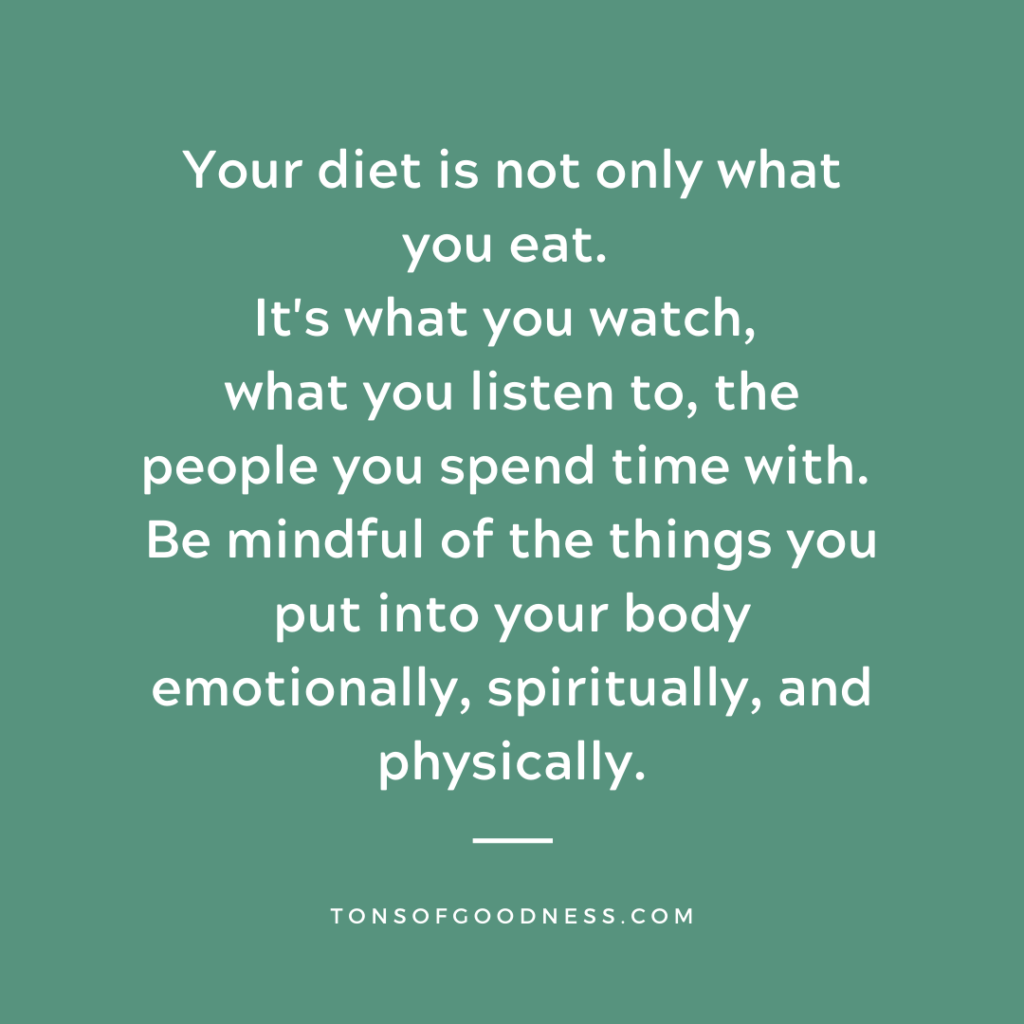 Intuitive Eating and Anti-Diet Resources
There are so many great resources for intuitive eating. These are books, podcasts, and Instagram accounts that I have found to be very helpful.
Book Recommendations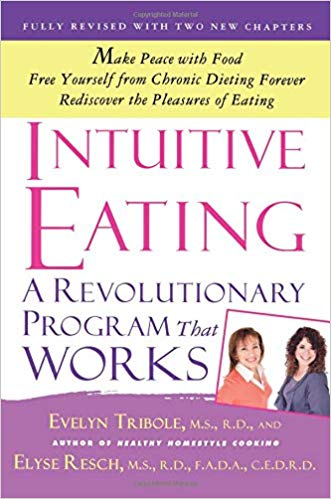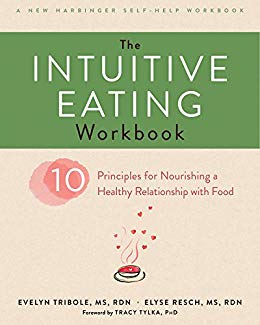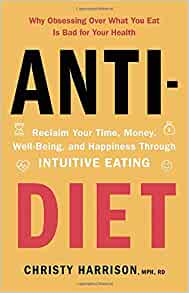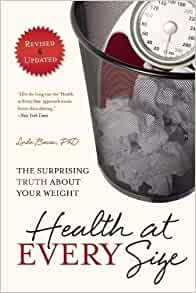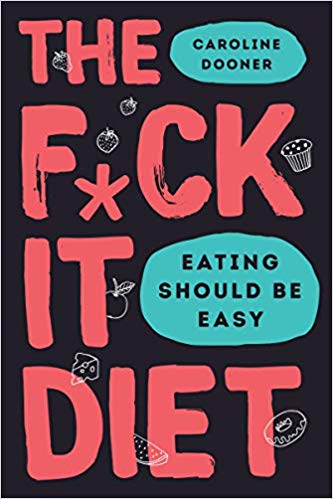 The F*ck It Diet: Eating Should Be Easy
In The F*ck It Diet, Caroline Dooner tackles the inherent flaws of dieting and diet culture and offers readers a simple path to healing their physical, emotional, and mental relationship with food. What's the secret anti-diet? Eat. Whatever you want. Honor your appetite and listen to your hunger. Trust that your body knows what it is doing.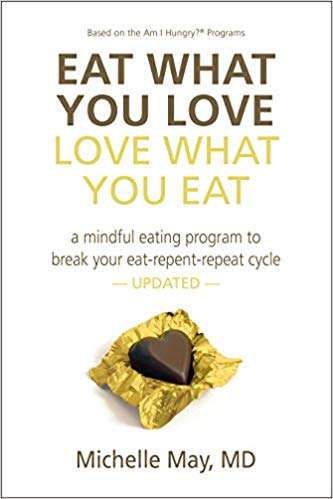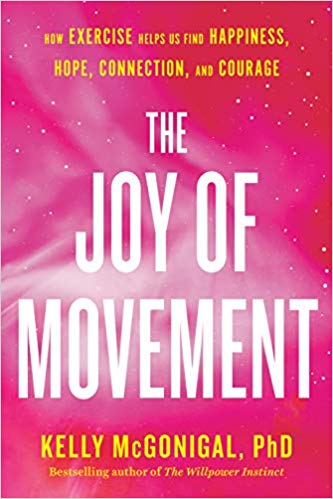 Instagram Accounts to Follow
Podcasts that Encourage Intuitive Eating
Fearless Rebelle Radio – A podcast dedicated to body image, body positivity, self-worth, anti-dieting and feminism, hosted by Summer Innanen, Body Image Coach.
Well-Fed Women – Authentic, unfiltered conversations about health, nutrition, fitness, mindset, and body image. This one is my favorite!
Food Psych Podcast – A weekly show dedicated to helping you make peace with food and break free from diet culture.
It's Not About the Food: Intuitive Eating, Anti-Diet, Body Positivity with Dr. Stefani Reinold – Ditch the diets, and make real change in your health and life with help from a board-certified psychiatrist, eating disorders specialist, and anti-diet advocate, Dr. Stefani Reinold.
F Your Diet – A place for fun, daring and honest conversations for people that are tired of all the BS and crave real stories. This is a space to share and talk about body, food, movement, and perfection.
Takeaways
I know that this is a long list, so don't feel like you have to read all the things or follow all of the accounts. Just do what resonates the most for you. Small changes can lead to big results when it comes to changing your mindset.
What resources have I missed? Share your favorite books, podcasts, and Instagram accounts below!