Searching for the perfect gift for your health and wellness loving friend?
Luckily, I've put together this list of health and wellness gifts that will make any health nut happy. I love to give gifts that are either fun or useful and sometimes both. These gifts will be used over and over again and won't end up in the closet or the donation bin. I promise!

As I mentioned in the post, Give Your Child The Gift of Gratitude, this year I've decided to implement the 5 Gift Rule. This is a great way to keep your Christmas shopping manageable for both children and adults by gifting five things:
Something They Want
Something They Need
Something to Wear
Something to Read
Something that is a Surprise
There are a few variations on this list, but I like that this list has the Number 5 Something that is a Surprise. Who doesn't love a surprise! Make sure you don't miss the last item on this list. It is one of my favorites!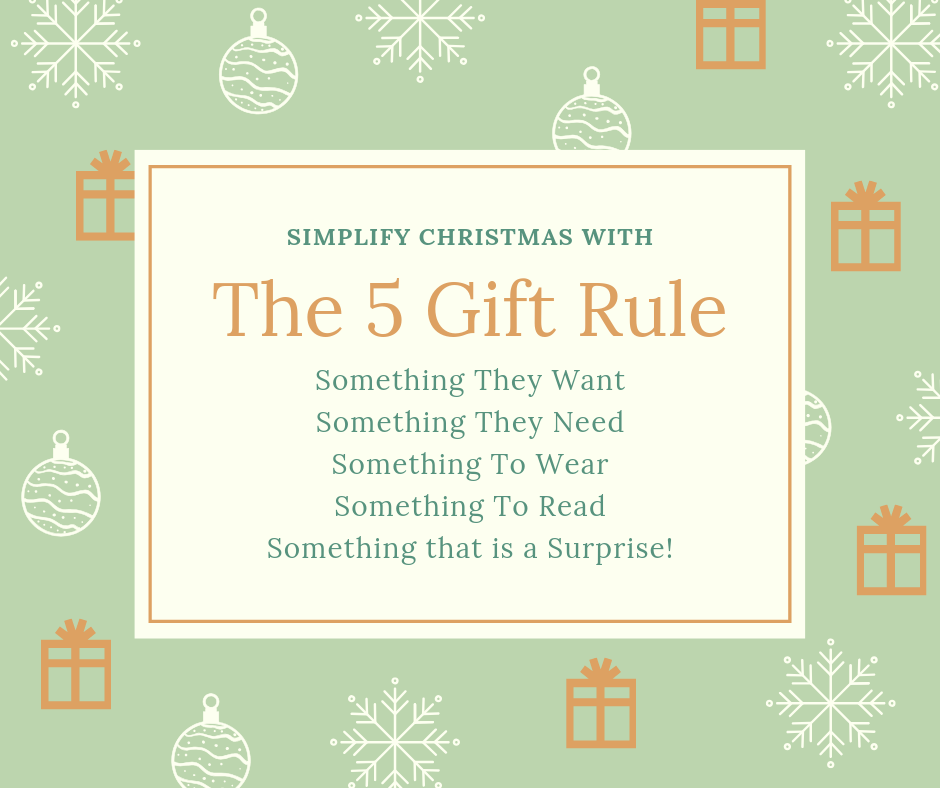 Here is the list! I hope you find something for every health nut on your list!

Something They Want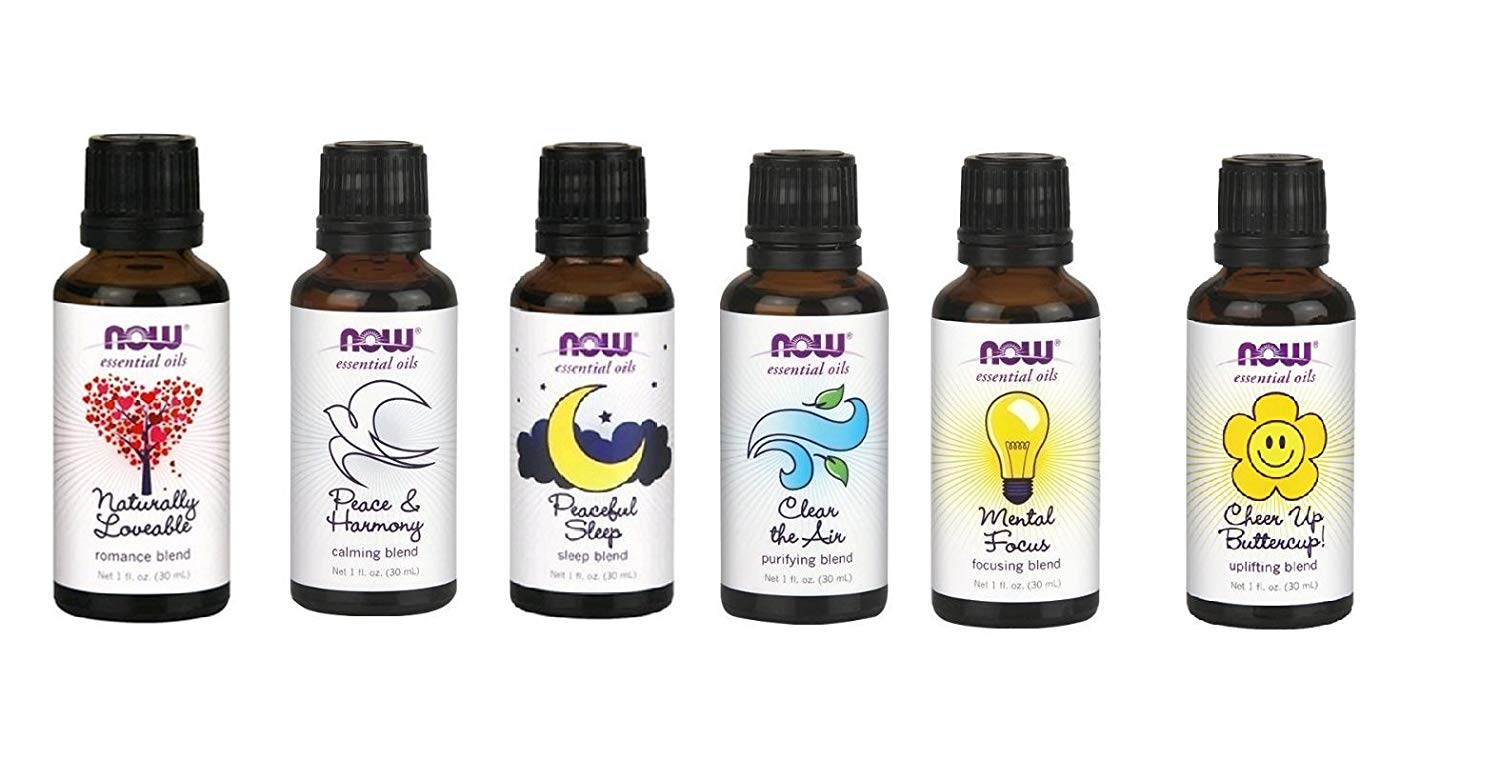 Weighted Evolution Cooling Weighted Blanket+ Bonus Organic Bamboo Duvet Cover – This weighted blanket wraps around your body like a big warm hug. This blanket is designed to relax the nervous system, increase melatonin and serotonin levels and decrease cortisol levels to improve your mood and promote restful sleep. This is a top pick due to its premium materials, removable machine washable bamboo cover.

---
Something They Need
Foam rollers are amazing tools for recovery days. Gaiam Restore Foam Roller has self-guided exercise illustrations printed right on the Massage roller. Genius!

---
Something to Wear
If you want to impress your health loving friend then check out these minimalist shoes. Vivobarefoots are foot shaped to allow your feet to move like feet.
 They have no heel or support.
 Whilst the ultra-thin protective sole gives you maximum sensory feedback. They are available in a wide range of casual and athletic styles for women, men, and kids.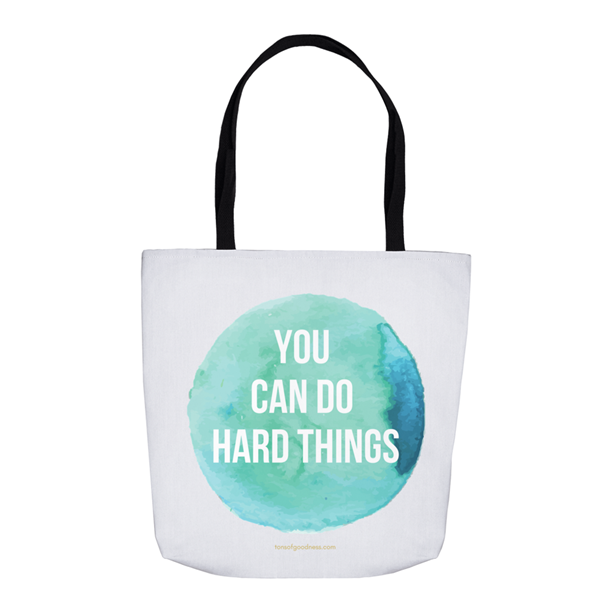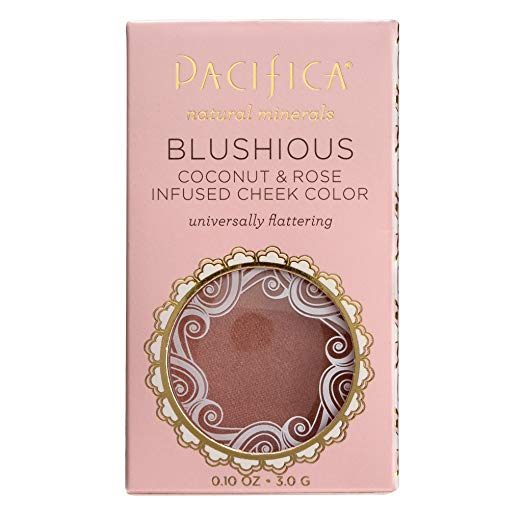 ---
Something to Read
Top five self improvement books that are actually fun to read!
And of course…..cookbooks!
---
Something to Eat (aka Something That is a Surprise)

Surprise your health loving friend with a new food! These are all great choices and are very giftable.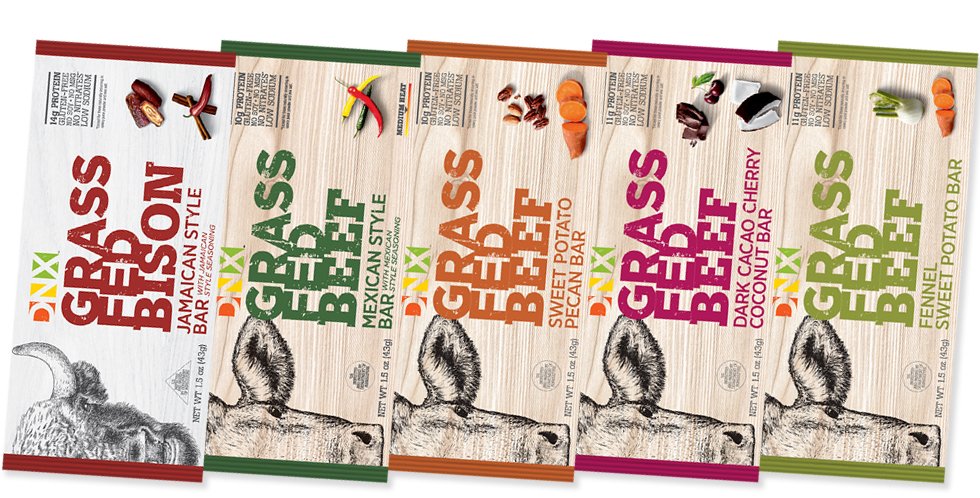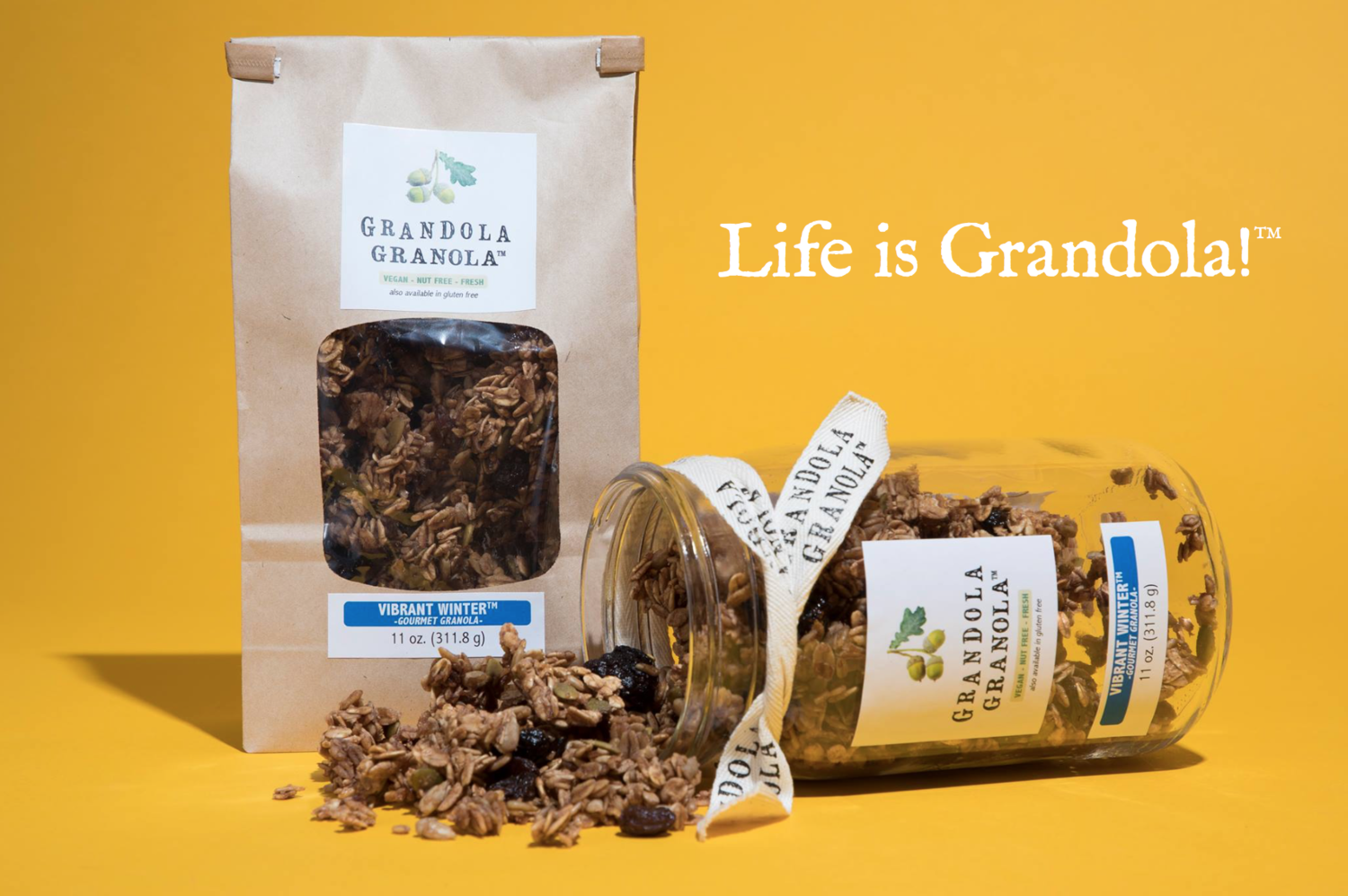 ---
I hope you enjoy this list! Please share the goodness and click on an image to pin or share on Instagram and Facebook and hashtag it #tonsofgoodness. Thank you!
Wishing you tons of goodness in your life,
Kat