Disclosure: Some of the links in this article are affiliate links, which means that if you purchase through those links I will receive a small commission. For example, as Amazon Associate, I earn from qualifying purchases. If you decide to use these links, thank you!

These 25 motivational quotes are great for those days when you don't feel like working out.
There are plenty of distractions and excuses to keep you from exercising. And some days it feels difficult to take that first step. So, what I like to do is workout in the morning so I begin my day proactively. These fitness motivation quotes always give me the positive perspective I need to get moving.
Motivational quotes have been shown to dramatically raise confidence, motivation, and sense of empowerment (source).
Because sometimes a few powerful words are all you need to get into the right mindset to tackle your workout. They can also help you to push through that last set of exercises.
I like to focus on fitness quotes that center around exercise as moving in a way that makes you feel good.
Because exercise has many physical and mental health benefits aside from burning calories and weight loss, like:
Increased bone, heart and lung strength
Better stress tolerance and improved mood
Improved sleep
Better memory and executive control
Decreased blood pressure & blood sugar
Higher self-esteem
Reduced risk for chronic diseases, including heart disease, diabetes, osteoporosis, hypertension and some cancers
and much more!

Thinking of exercise as a way to take care of yourself and plan for the future is such a positive way to view exercise.
Feel free to download these quotes to your device to get motivated on the go, or pin them to your Pinterest board!
25 Positive Fitness Motivation Quotes to Inspire You
"Success at anything will always come down to this: focus and effort. And we control both", Dwayne Johnson.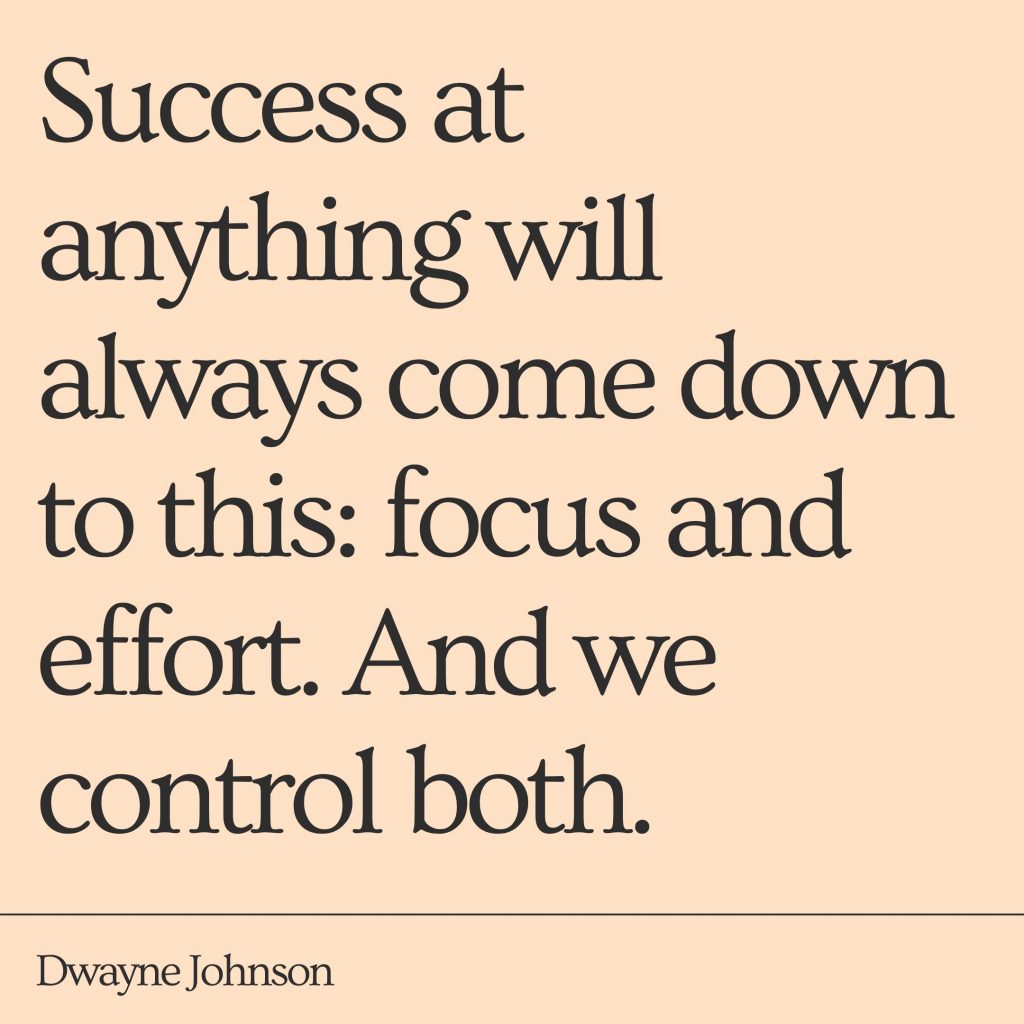 2. It does not matter how slowly you go as long as you do not stop.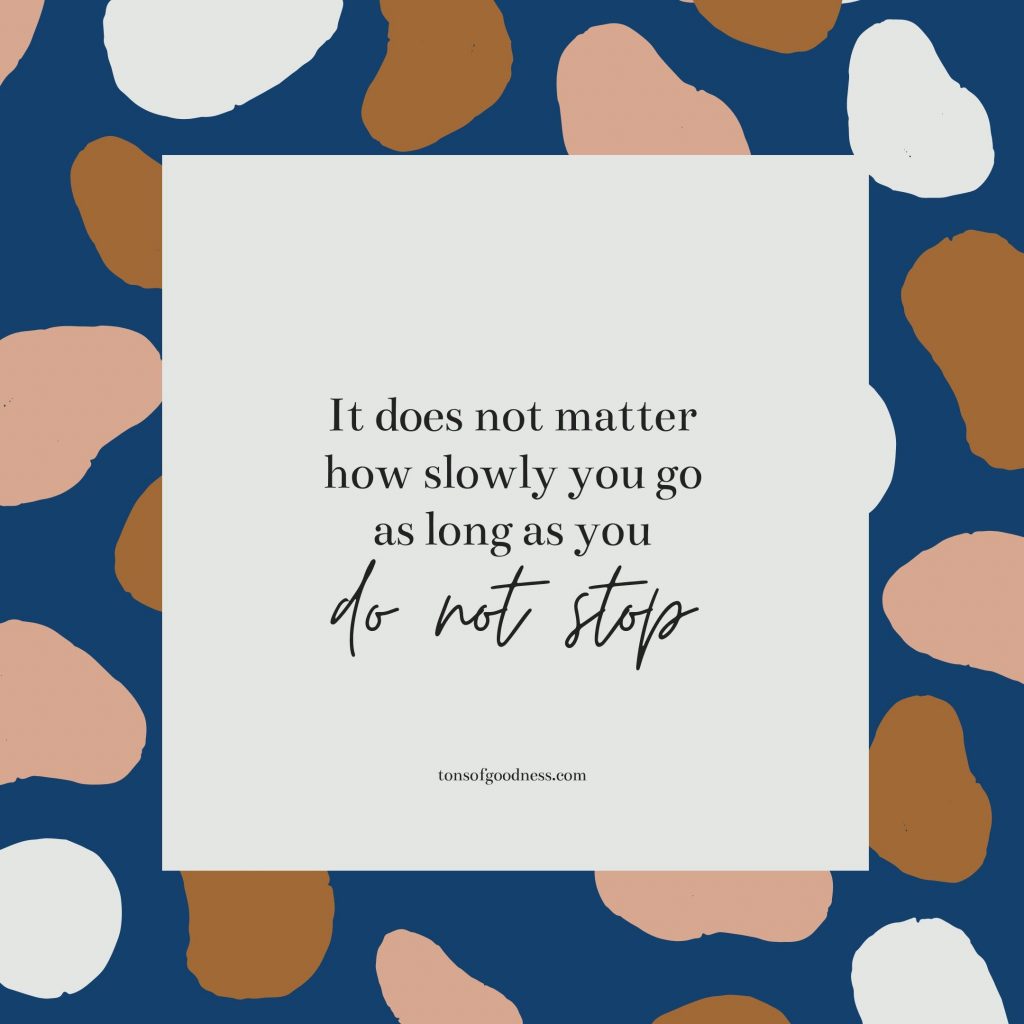 3. Go the extra mile. It's never crowded.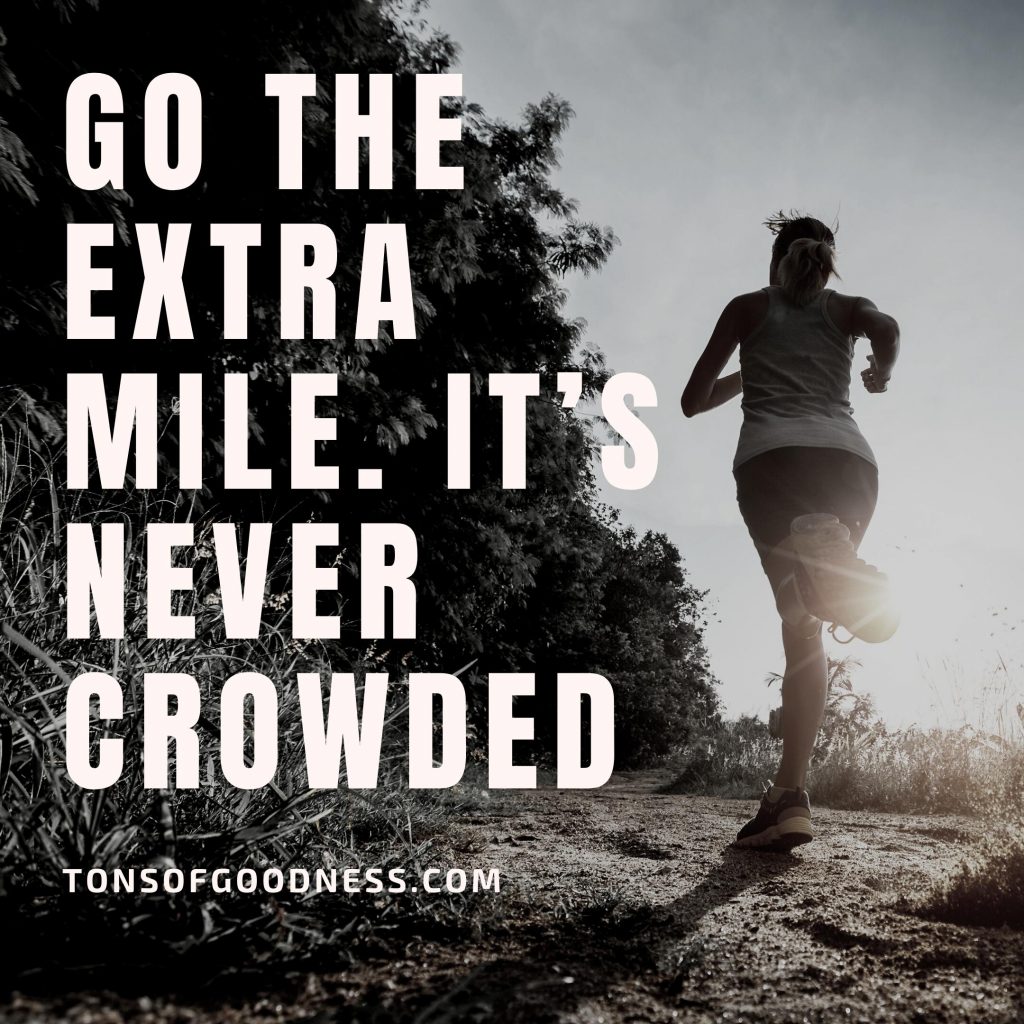 4. You are STRONG!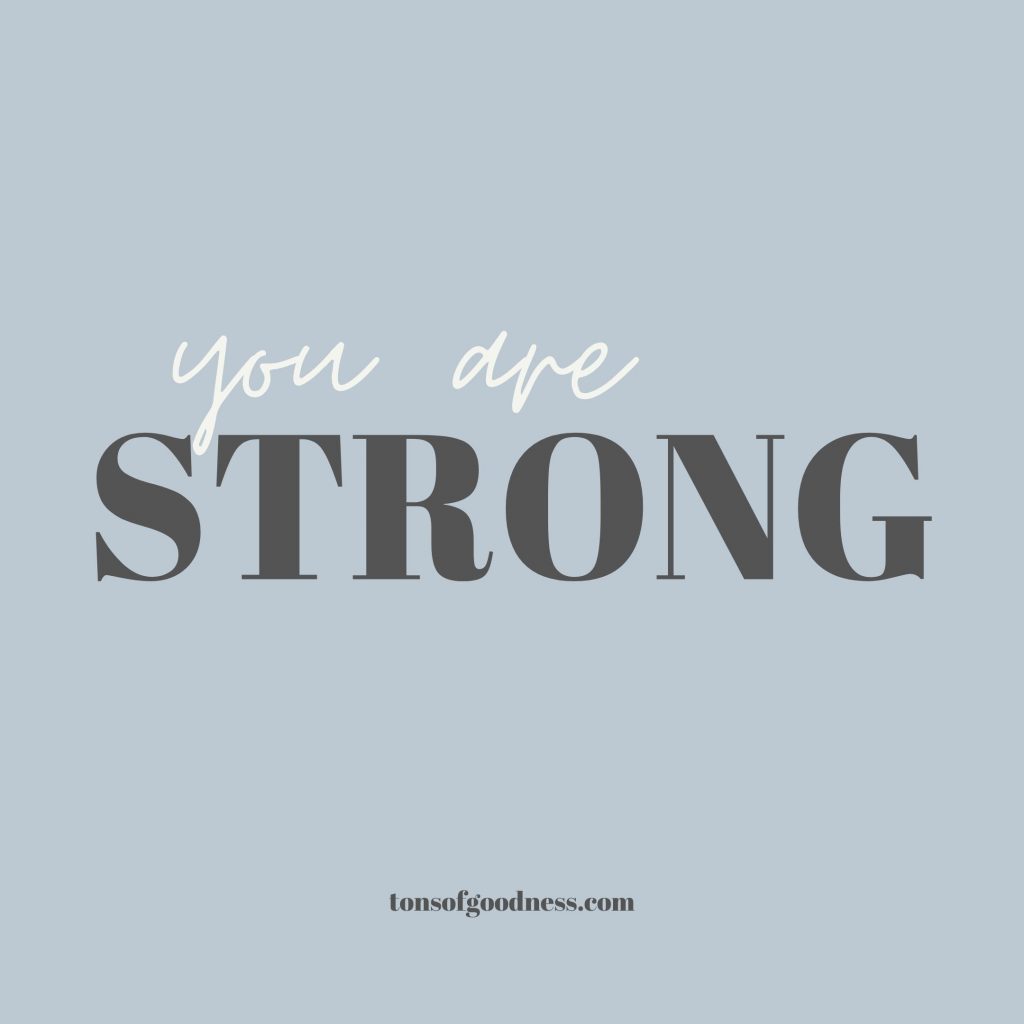 5. "It doesn't get easier. You get better", Autumn Calabrese.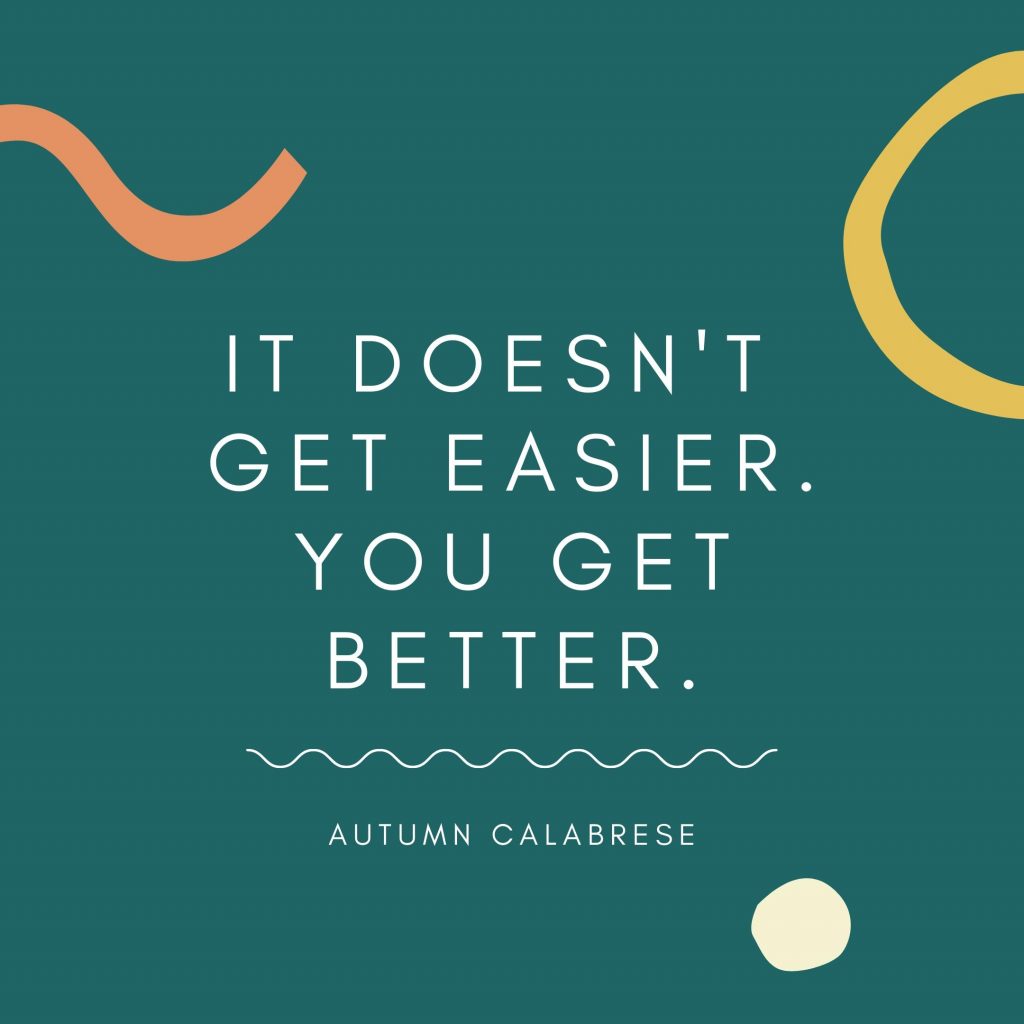 6. A one-hour workout is only 4% of your day.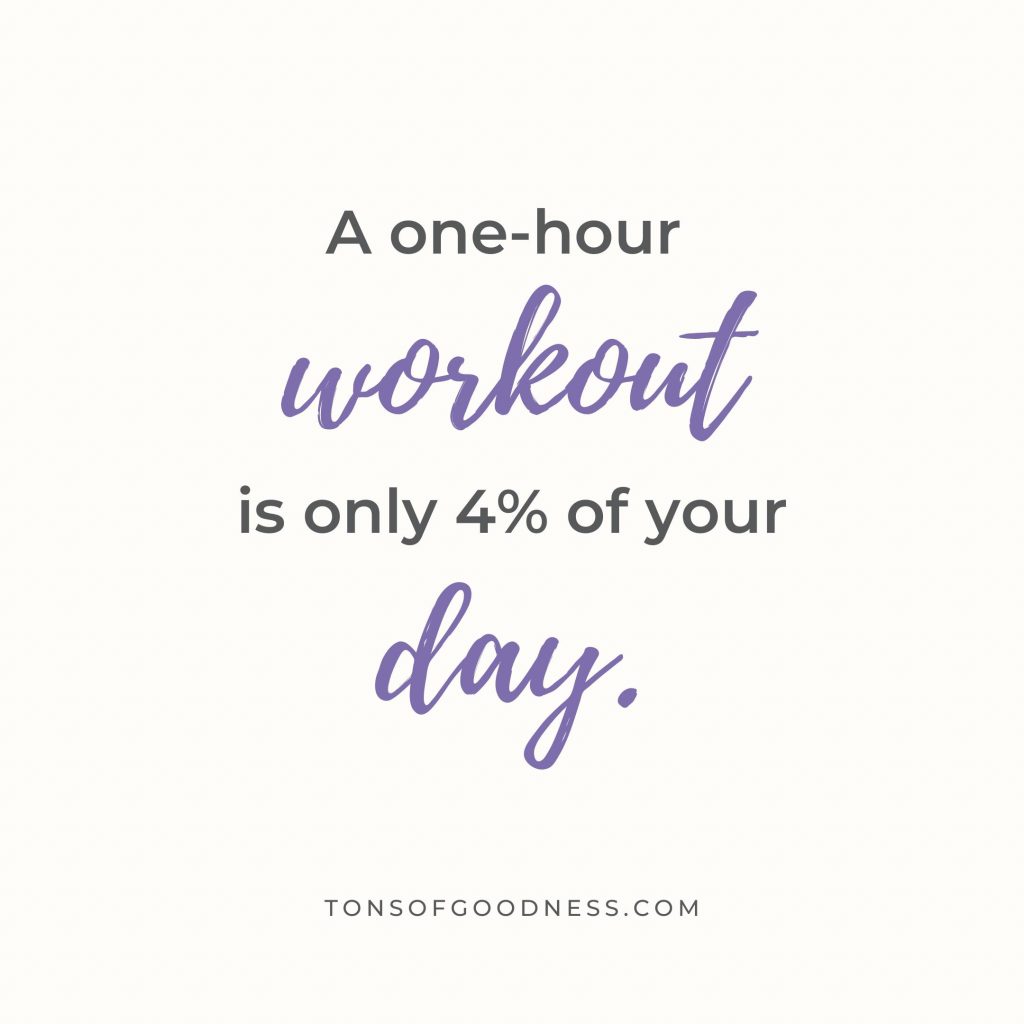 7. FEAR – "Face Everything and Rise", Marie Forleo.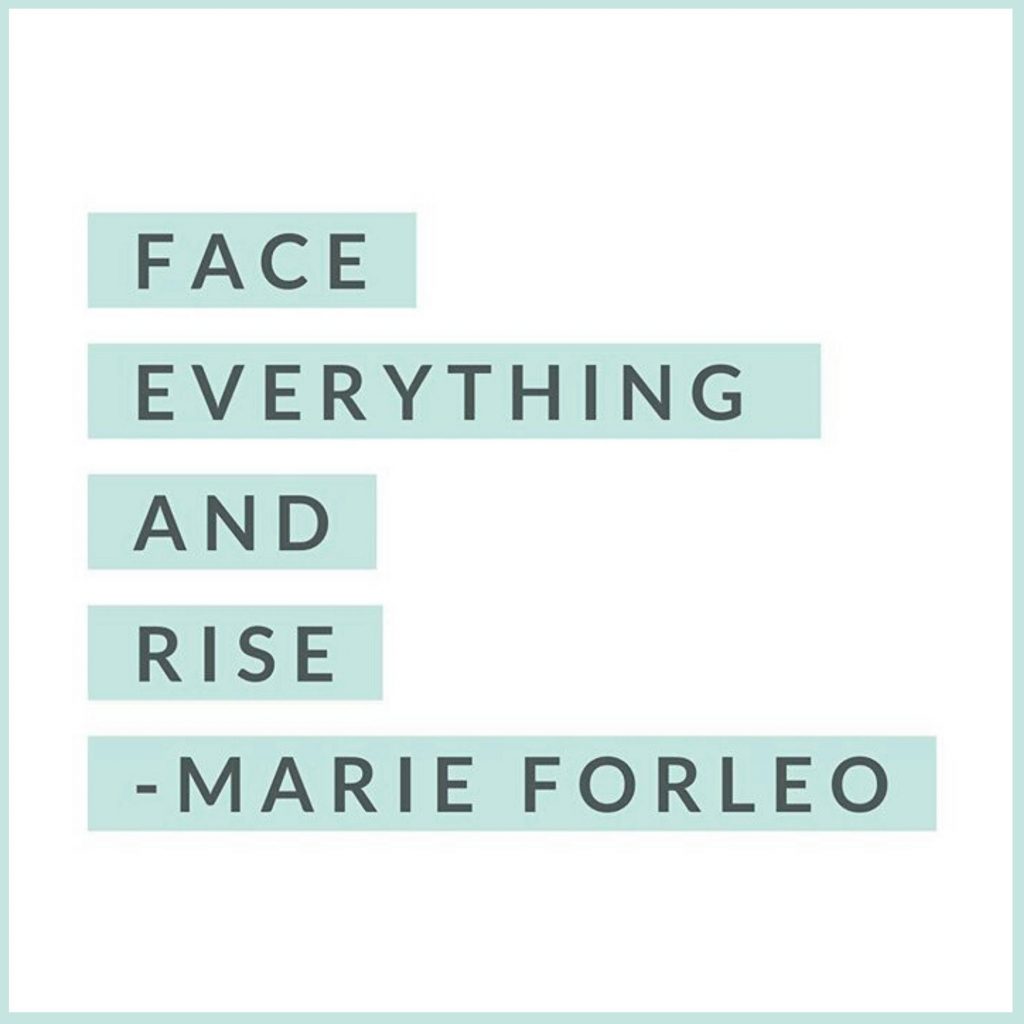 8. "When you want to give up, that's a sign to keep going", Heather Chauvin.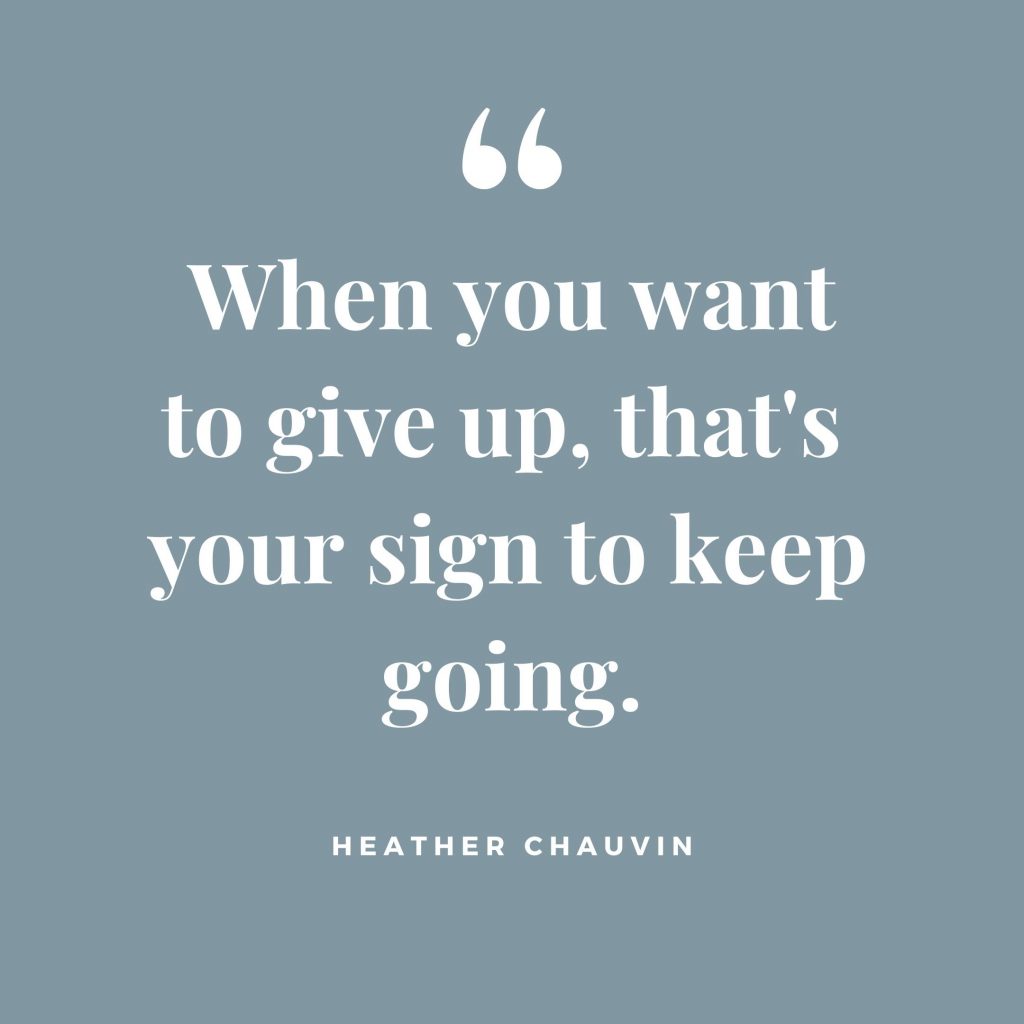 9. Just take the first step!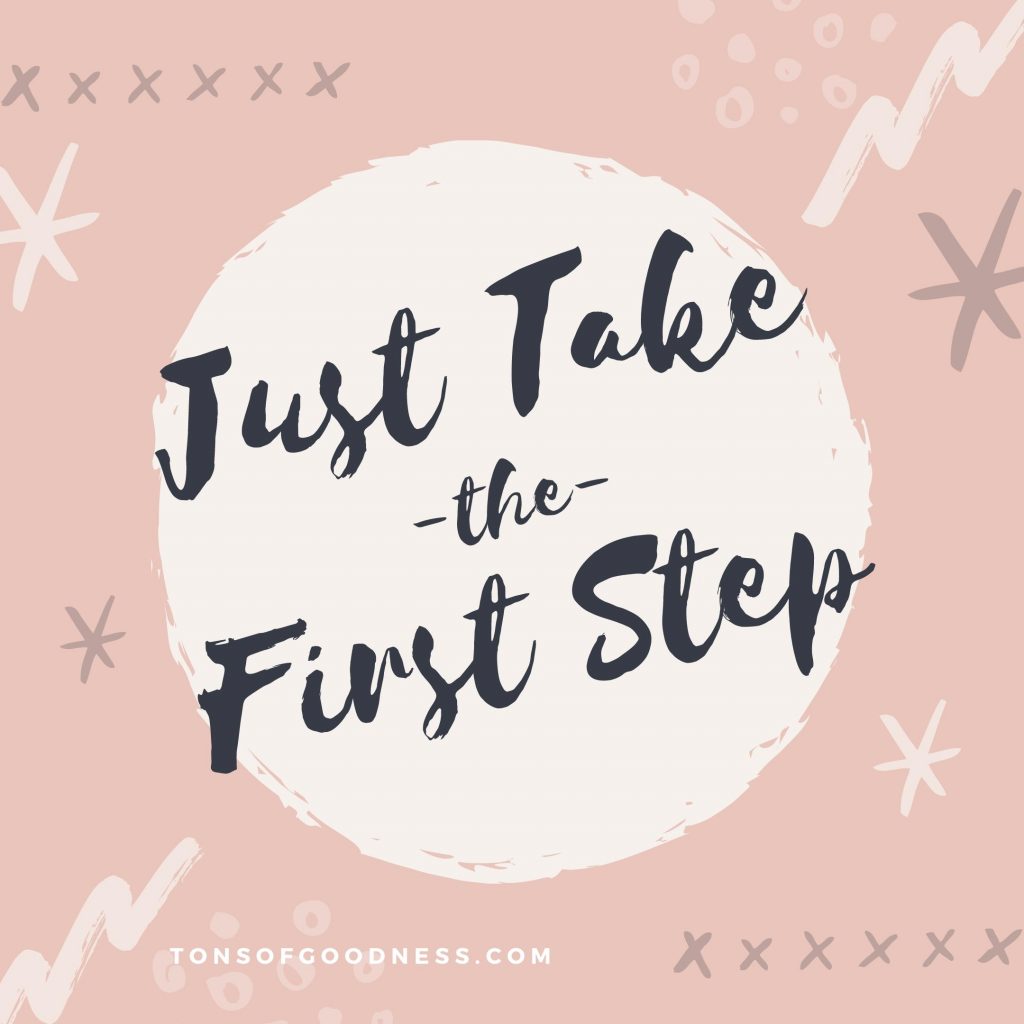 10. Exercise changes your mind, your mood, and your attitude.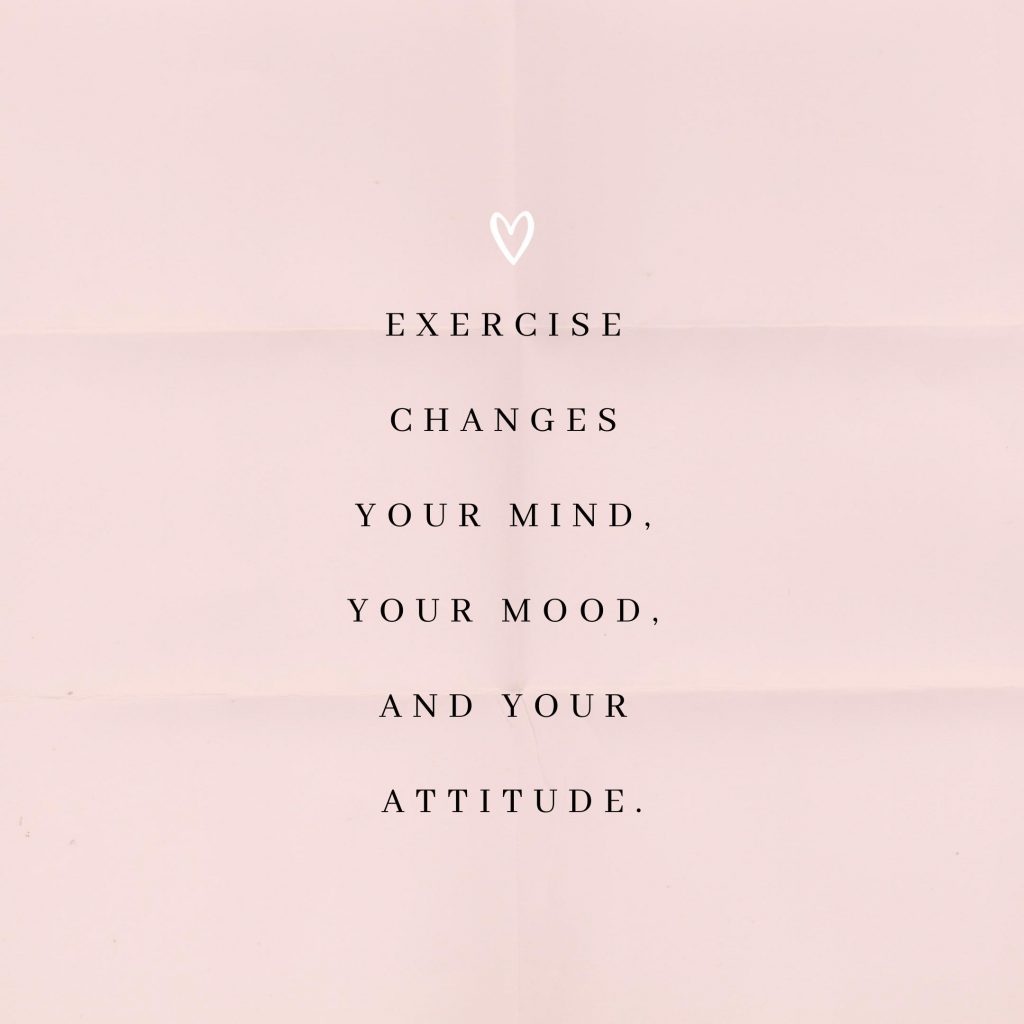 11. "Success isn't overnight. It's when every day you get a little better than before. It adds up", Dwayne Johnson.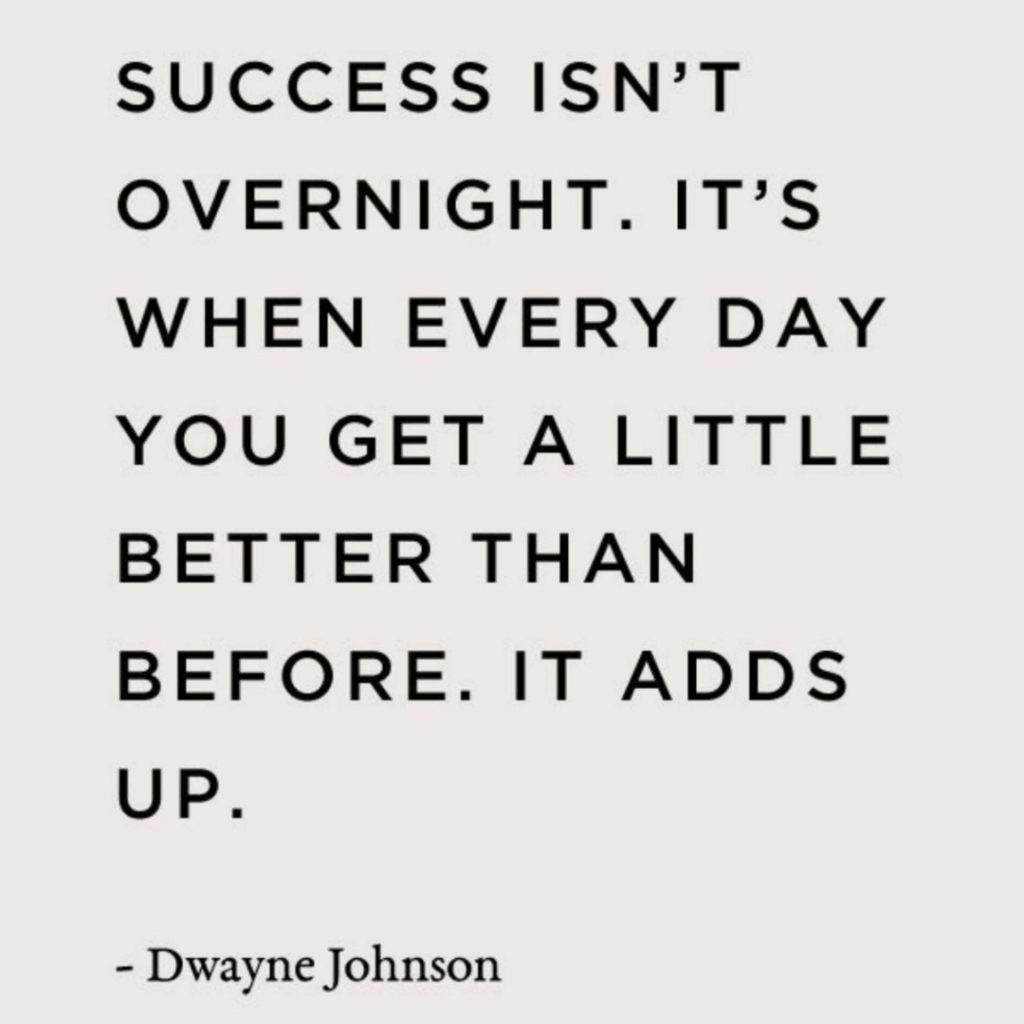 12. "All progress takes place outside the comfort zone", Michael John Bobak.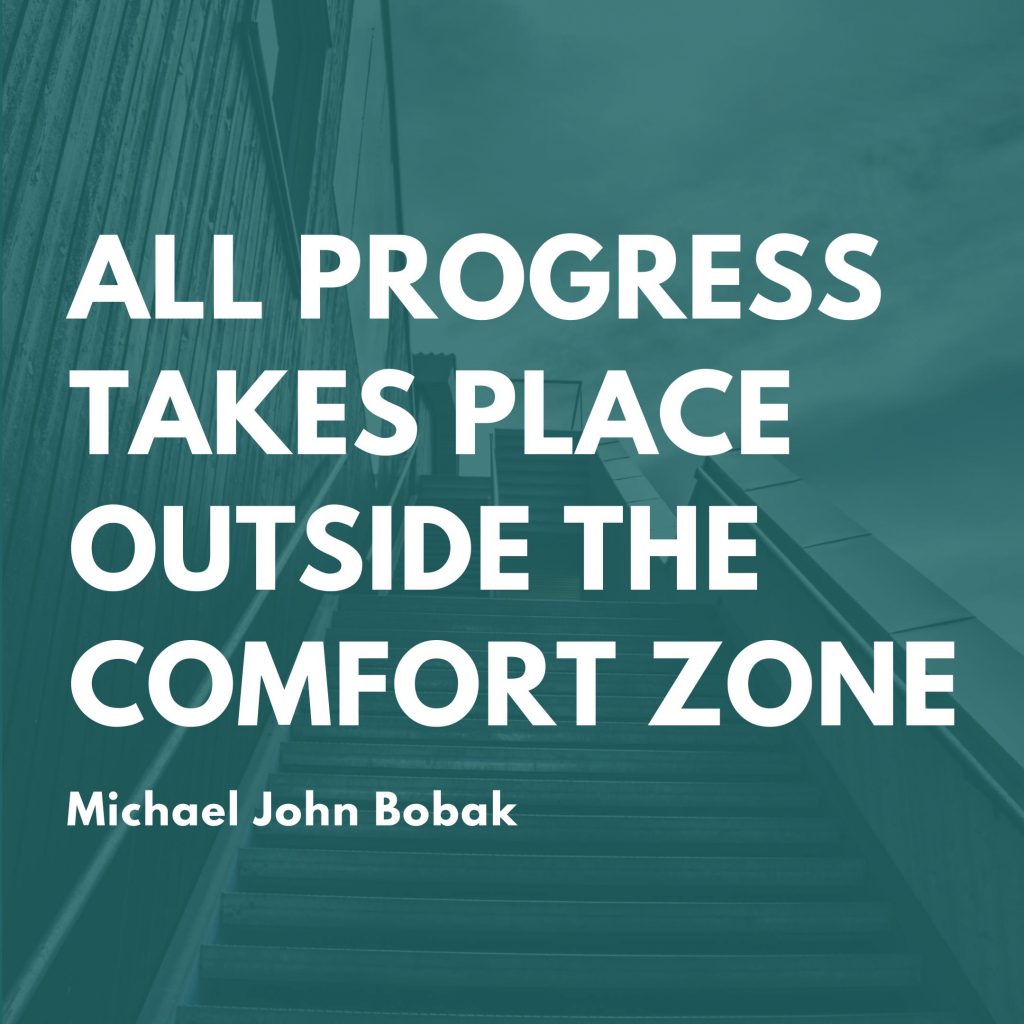 13. Move in a way you love! Exercise should be fun!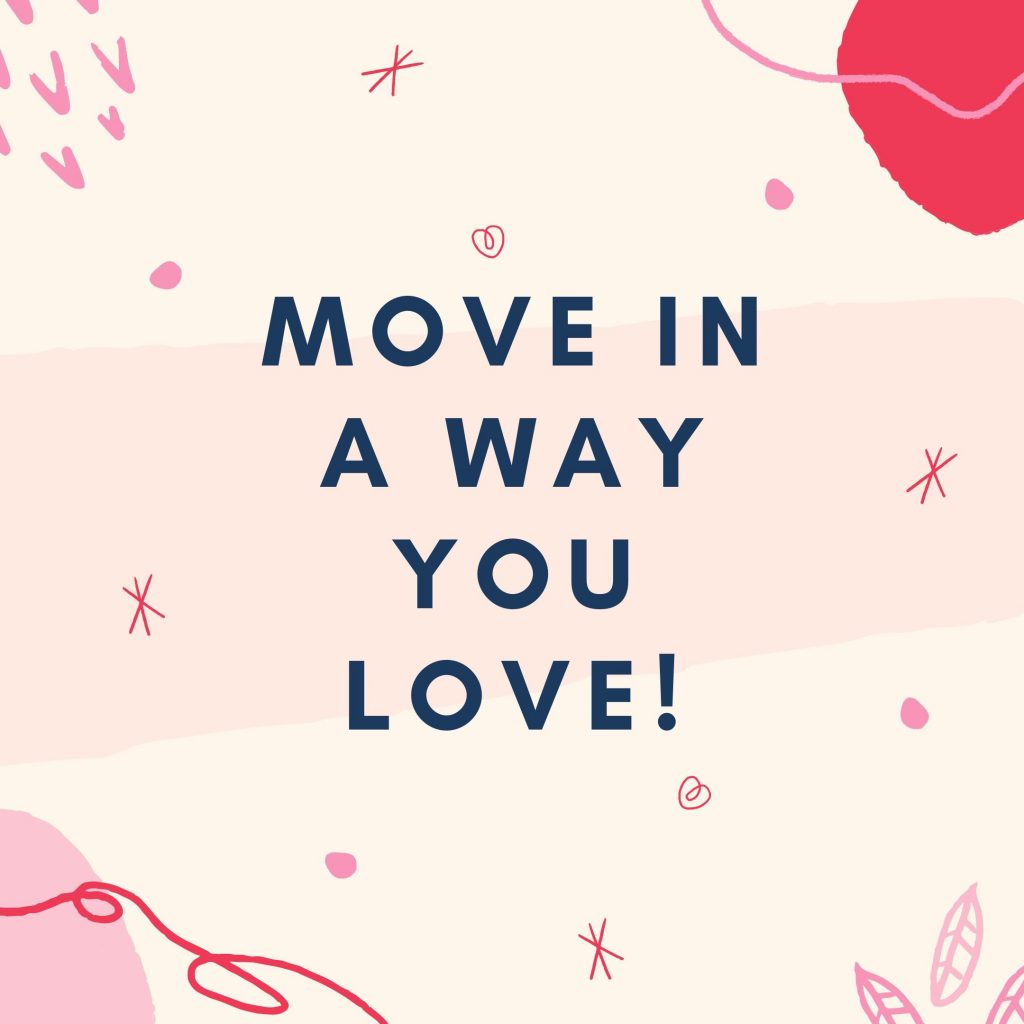 14. Start each day with a grateful and healthy heart.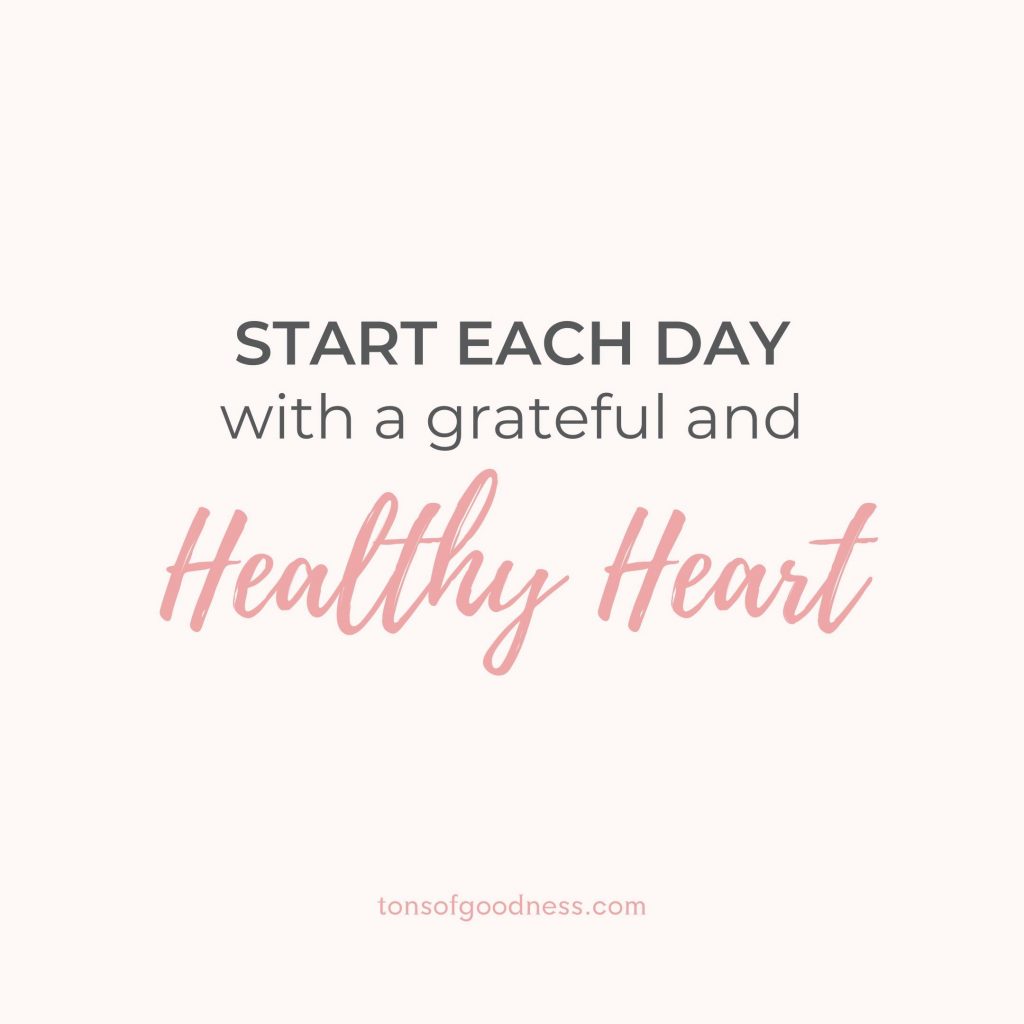 15. Don't be afraid of being a beginner.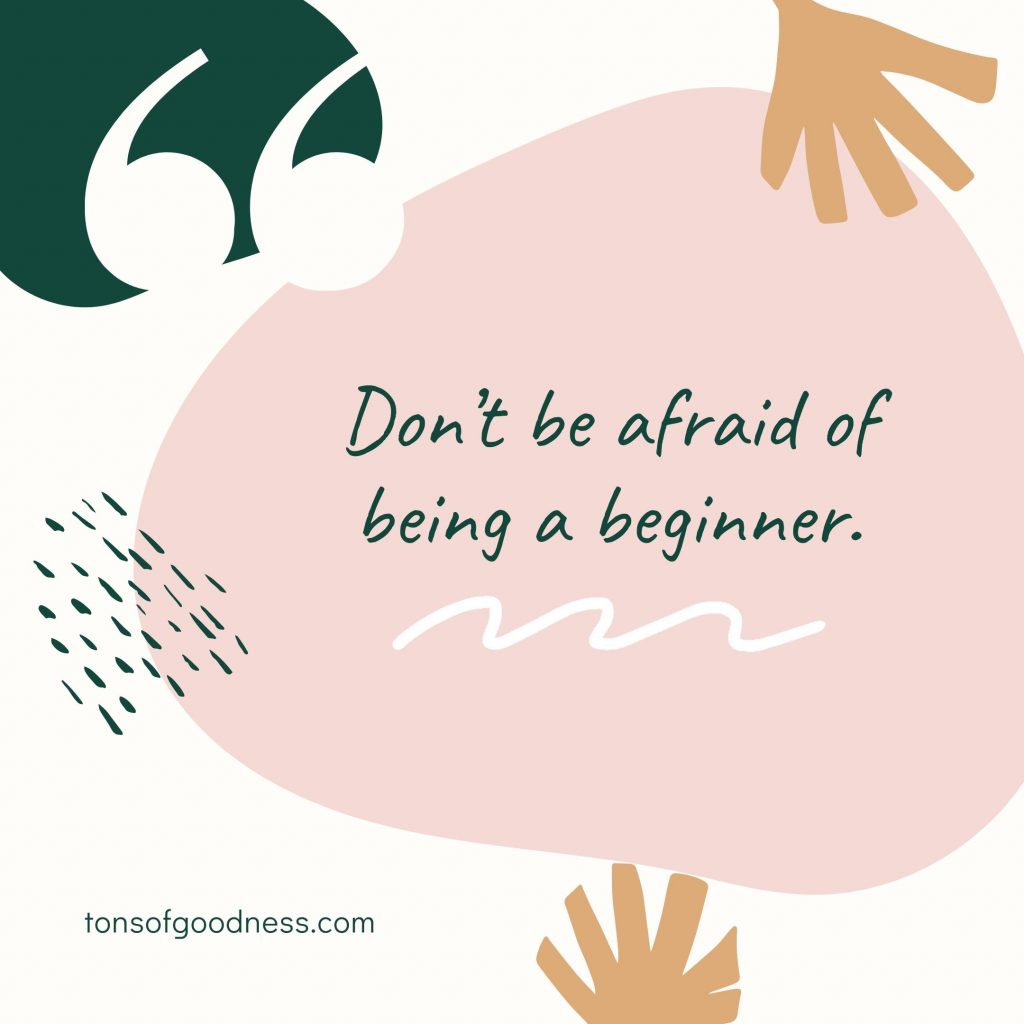 16. Say yes to yourself!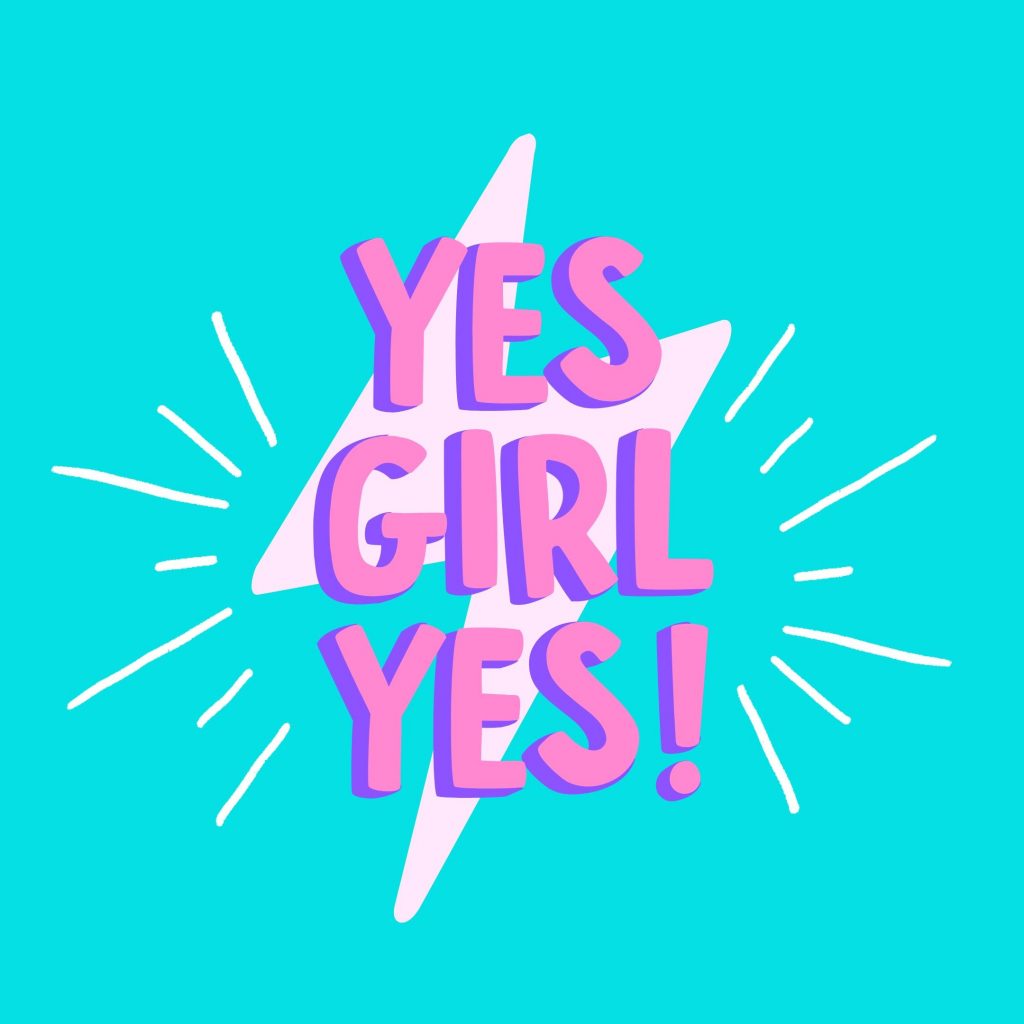 17. Someone busier than you is workout out right now.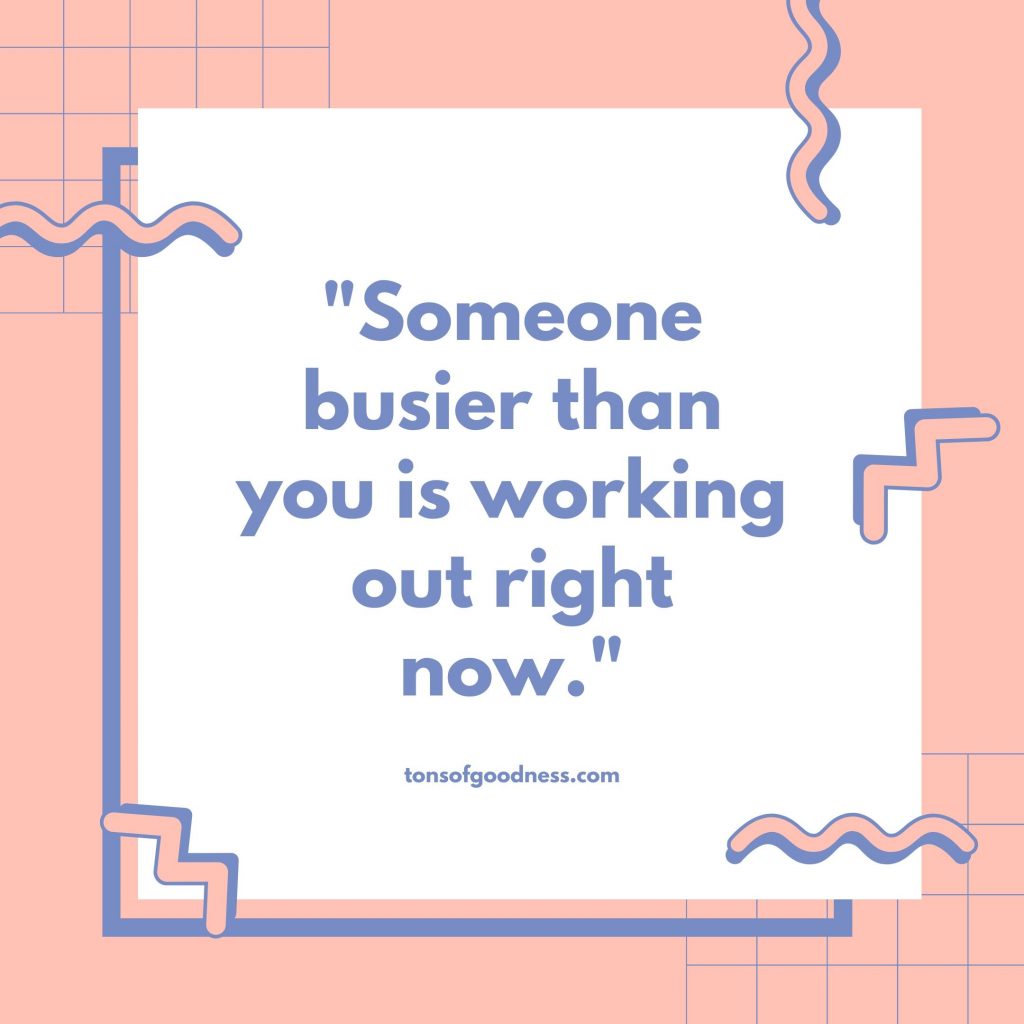 18. "Our words have power, but our actions shape our lives", Rachel Hollis.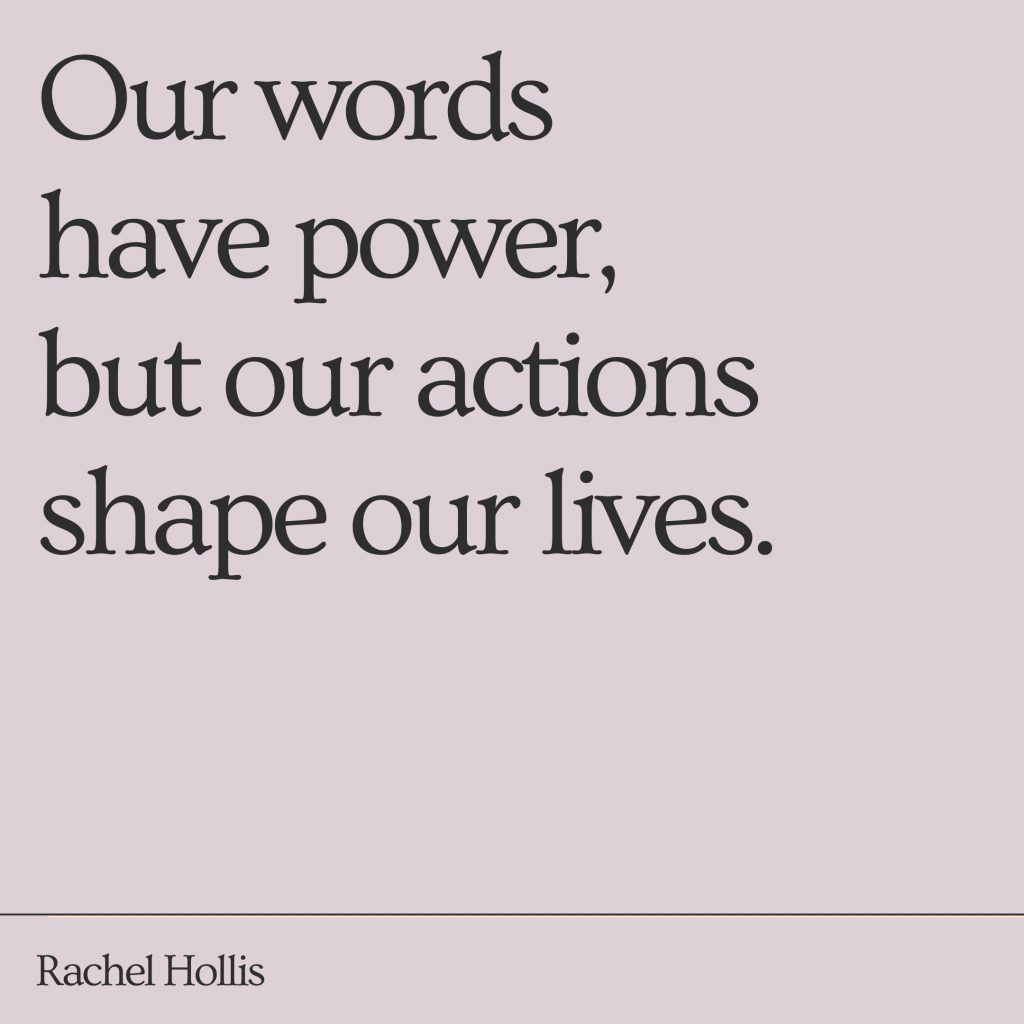 19. When you feel like quitting, think about why you started.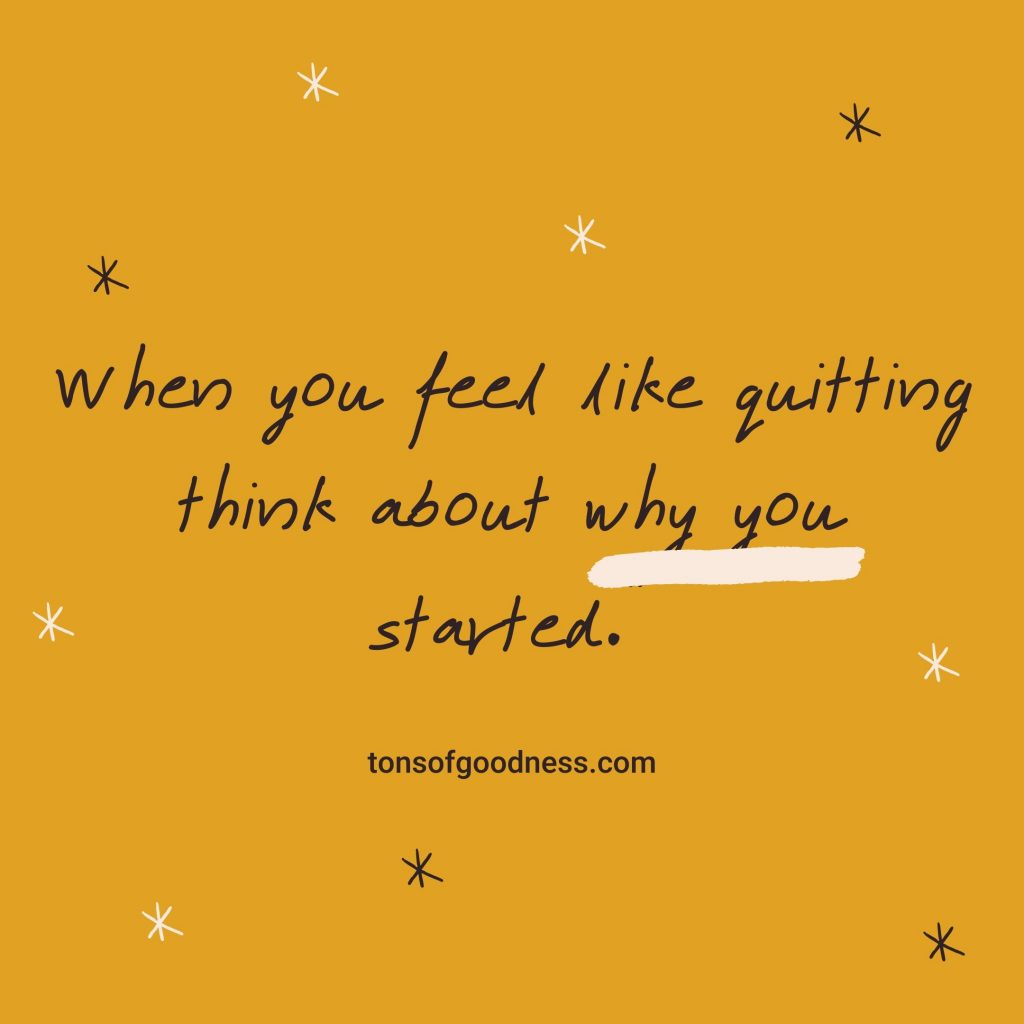 20. Stop wishing and start doing.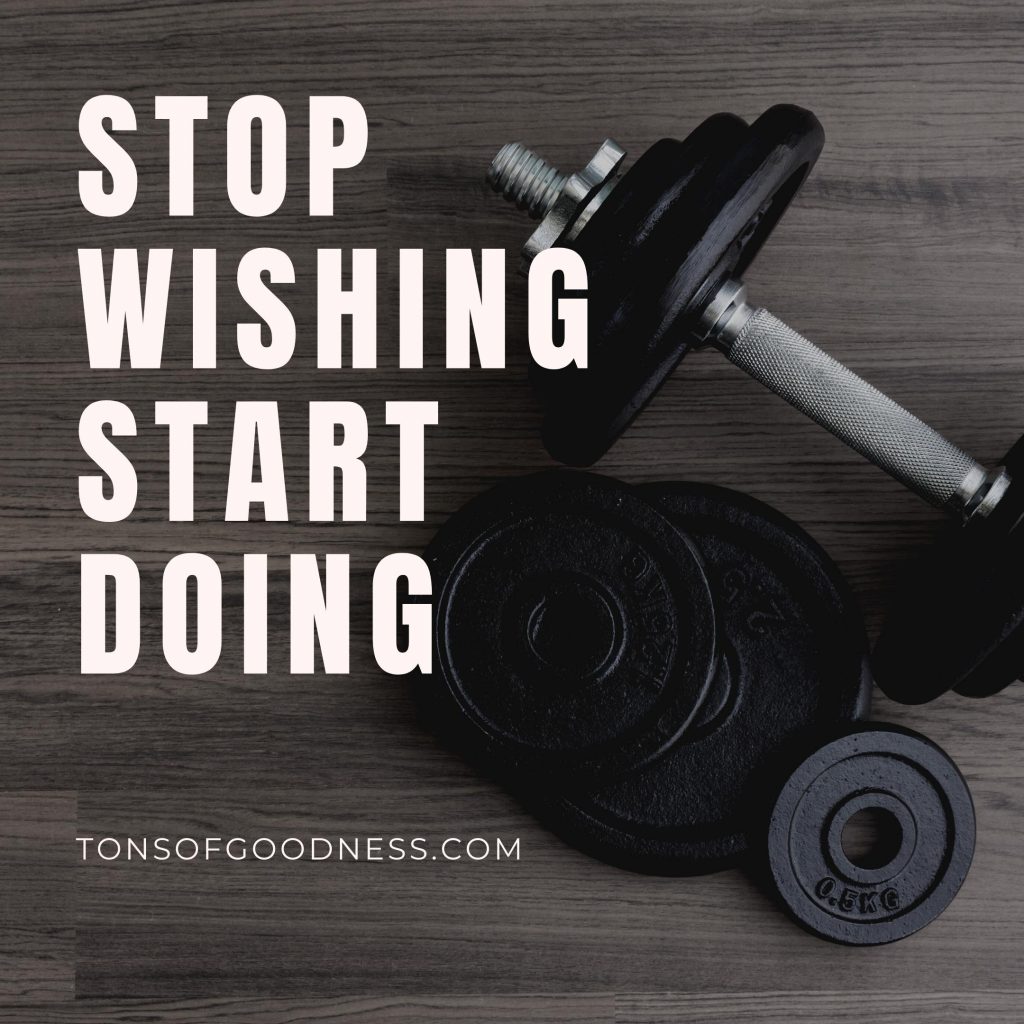 21. It's not about being perfect. It's about being better than you were yesterday.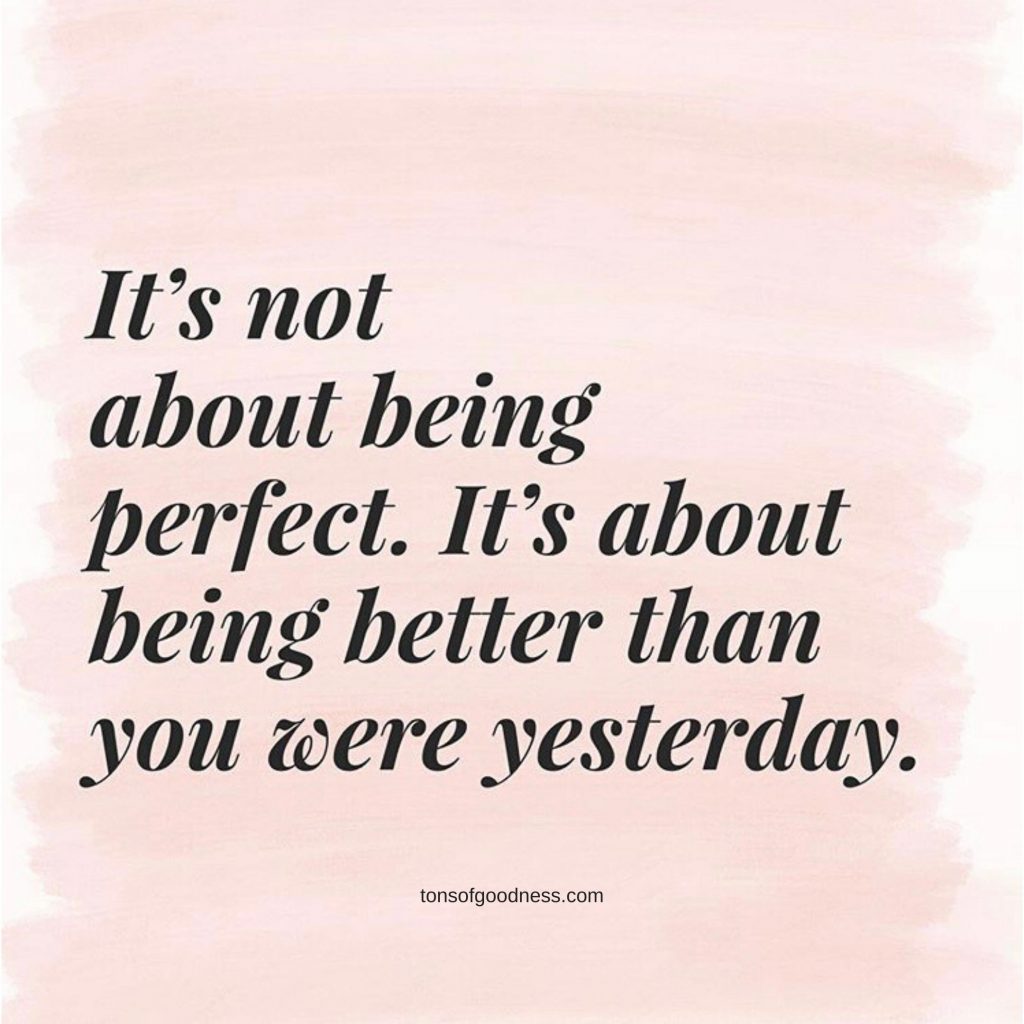 22. Be thankful for today, but keep fighting for what you want tomorrow.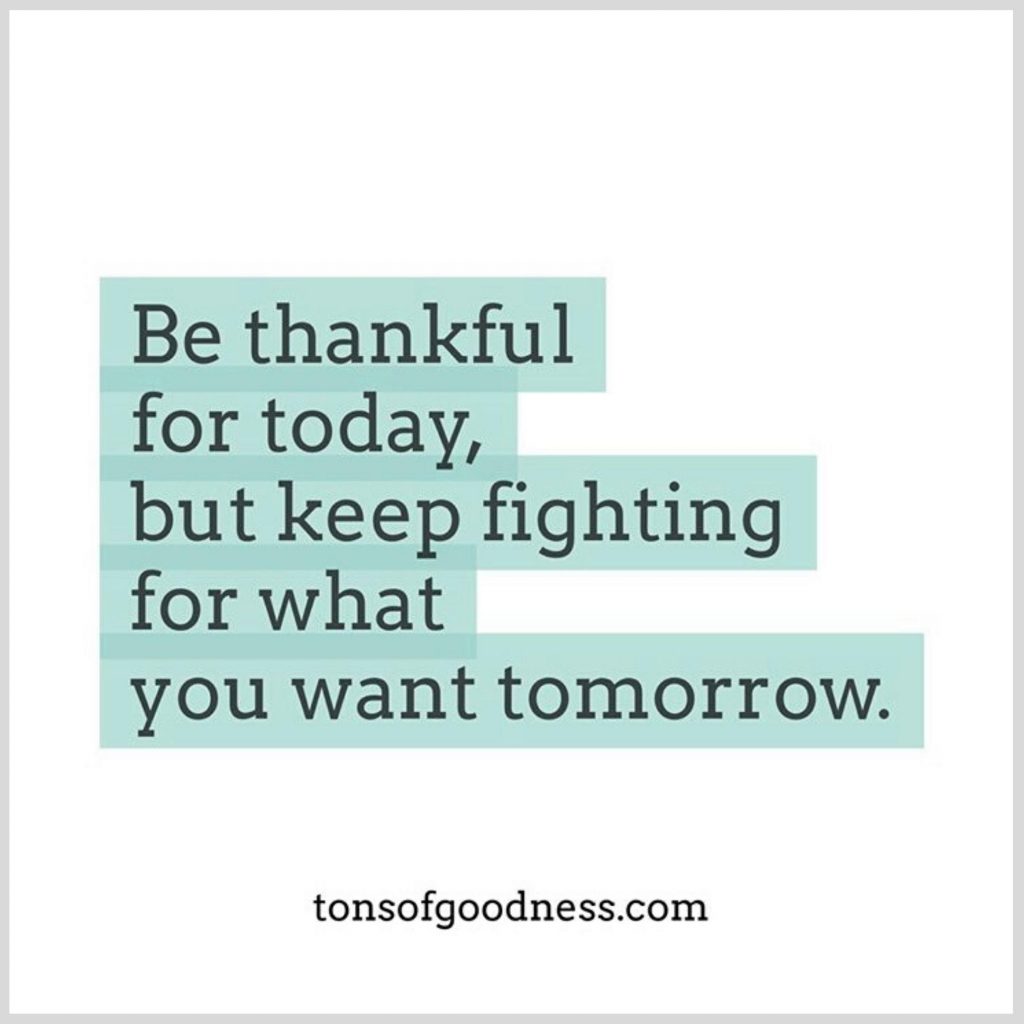 23. Show up for yourself.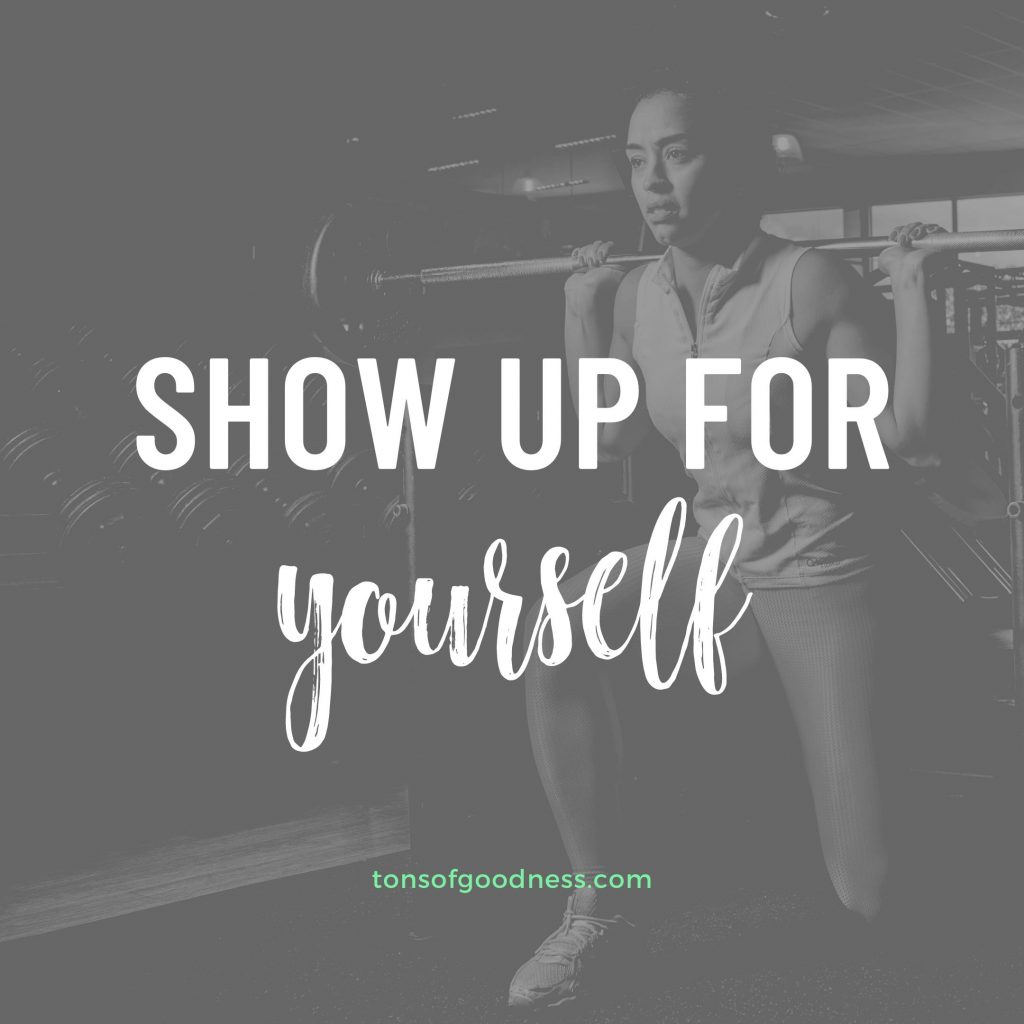 24. Fight for it! Inspired by 10 Rounds by Beachbody.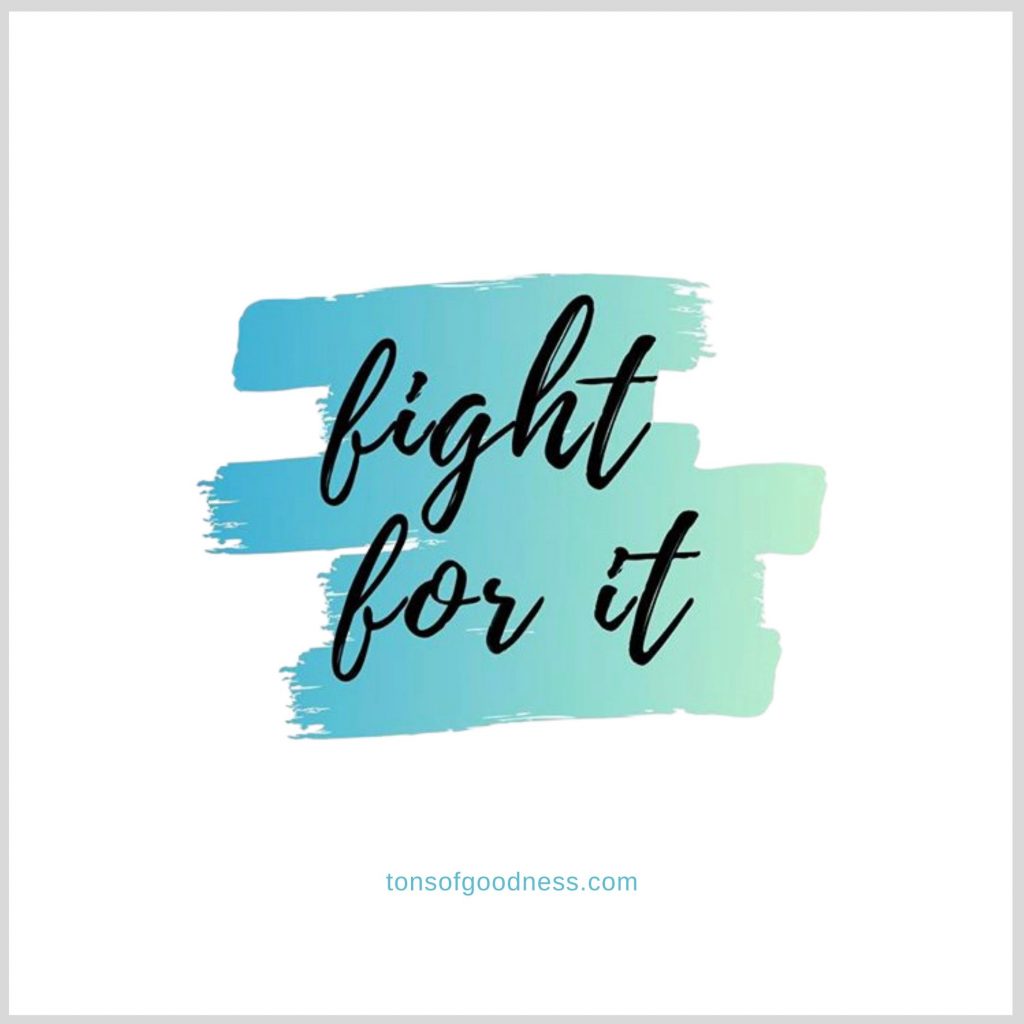 25. Decide. Commit. Succeed. A throwback from the original p90X, but continues to motivate me!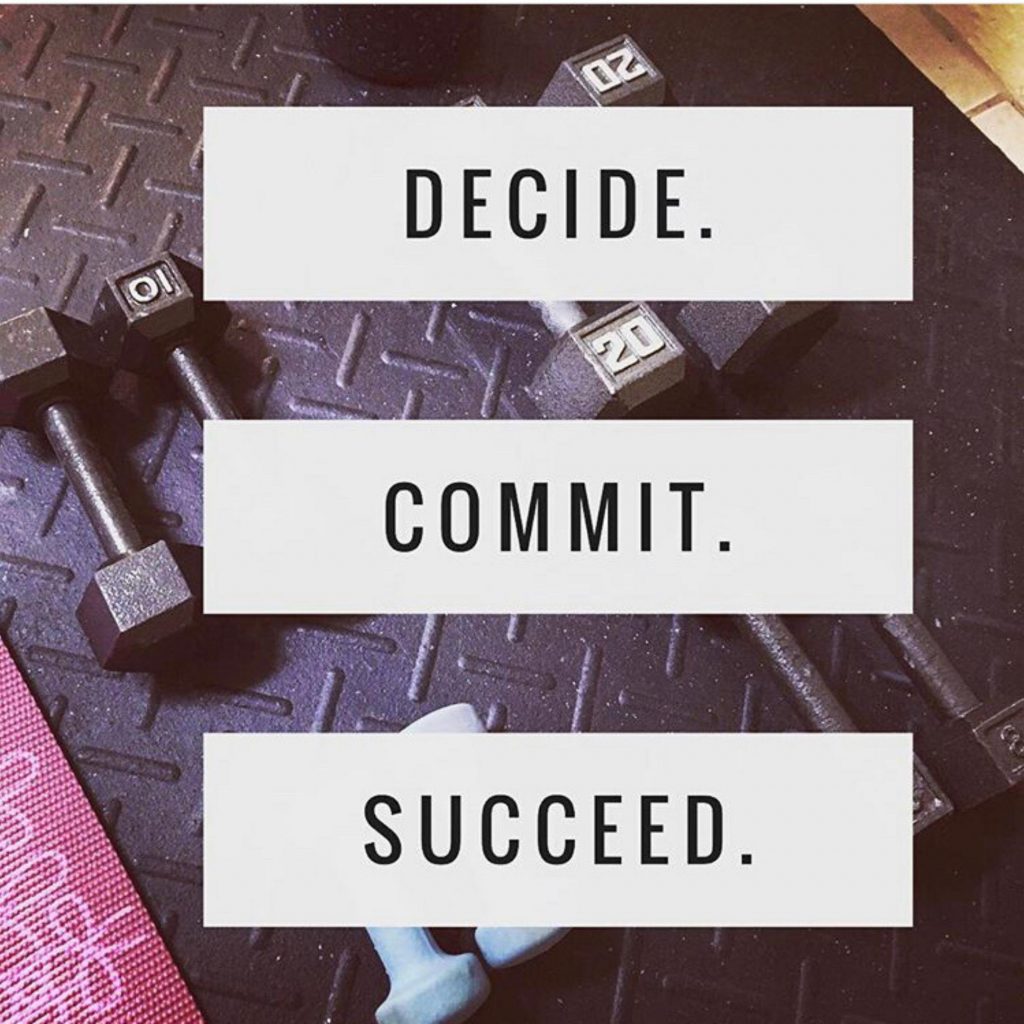 How to Use These Motivational Quotes
Read these quotes anytime you need motivation. These are some ways to keep them nearby:
You can save them as your phone background.
Have them printed and in frames.
Bookmark this page to read later.
Print them off and put them in your notebooks.
Pin them for later!
What is your favorite quote? Let me know in the comments!
Related fitness and workout articles:
10 ROUNDS by Beachbody on Demand: Review and Tracking Sheets
21 Day Fix Real Time Review and Tracking Sheets
Morning Meltdown 100 Review & Tracking Sheets
5 Body Positive Fitness Goals to Inspire You
Motivational exercise quotes to keep going.