Disclosure: Some of the links in this article are affiliate links, which means that if you purchase through those links I will receive a small commission. For example, as Amazon Associate, I earn from qualifying purchases. If you decide to use these links, thank you!

There are a few kitchen tools that are must-haves. But, the one that I can't live without is the instant pot. I've been using an instant pot at least two or three times per week since I bought it. So, in this post, I would love to share with you a roundup of my favorite healthy instant pot recipes.
As with all of my recipes, these are gluten-free and dairy-free. I also chose recipes that are easy to prepare and use ingredients that you are probably already familiar with.
What Is An Instant Pot?
Before we get to the recipes I just want to briefly explain what the instant pot is. I've been asked if it's just a fancy pressure cooker, but this is definitely not the case.
The instant pot is a multi-purpose appliance. It can be used as a pressure cooker, slow cooker, rice cooker, steamer, sauté pan, yogurt maker and warmer.
Essentially, it's a kitchen appliance that can replace many of your other kitchen cooking appliances.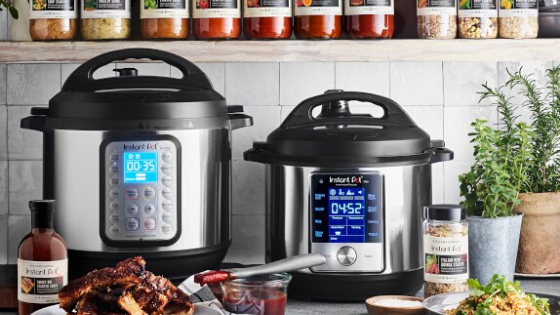 What Are the Benefits of Using an Instant Pot?
One major benefit of the instant pot is that it can save you a lot of time. For example, 8 hours in a slow cooker equals only 24 minutes in your instant pot. Or, if a recipe would take an hour to cook in the oven, it would only take 20 minutes in the instant pot. Pretty awesome, right?
Another benefit is that you can saute your veggies or meats right in the instant pot. That means that you don't have to use a separate pan….which means less clean up time.
A third benefit is that the flavor is amazing! By pressure cooking your recipe, the instant pot pulls liquid into the meats and other foods. This makes them tender and full of flavor. As a result, I have found that my recipes taste much better than when I use a slow cooker.
A fourth benefit is that you can set it and forget it. This is because each preset has been designed to produce consistent cooking results. For example, there are settings for rice, meats, poultry, stews, and soup. So, all you have to do is push the button and set the time and the instant pot will do the rest.
Where Can You Purchase an Instant Pot?
You can find the instant pot at most major retailers. I chose to purchase mine from Amazon because it seems that it is always on sale.
You can find the one that I purchased here (amazon link). Or you could opt for the newest instant pot that is also an air fryer by clicking here.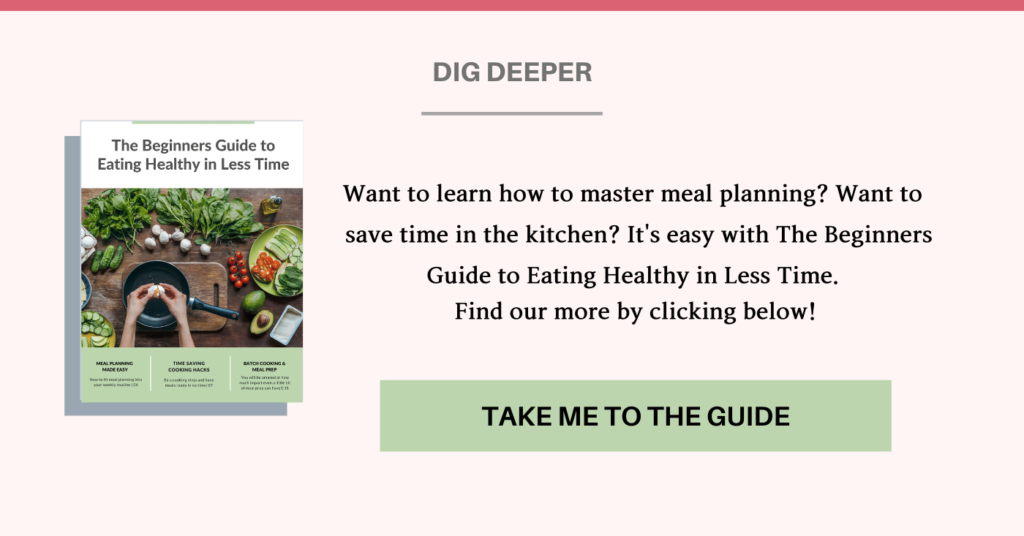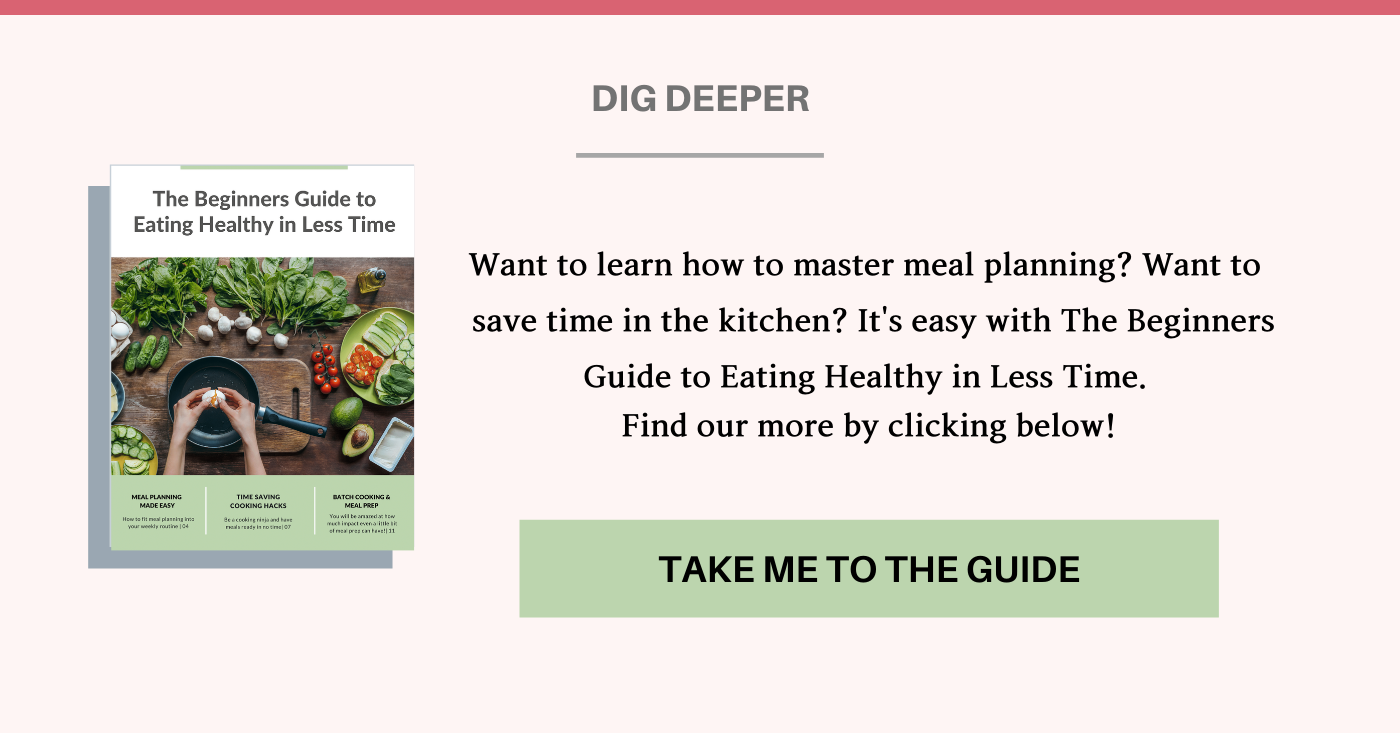 Now for the recipes!
Healthy Instant Pot Recipes
So, what can you make in your instant pot? Pretty much everything! These are healthy instant pot recipes that I'm sure you will love!
Healthy Instant Pot Beef Recipes:
Instant Pot (Pressure Cooker) Beef Stew – Nom Nom Paleo
Instant Pot Ground Beef Chili – Nom Nom Paleo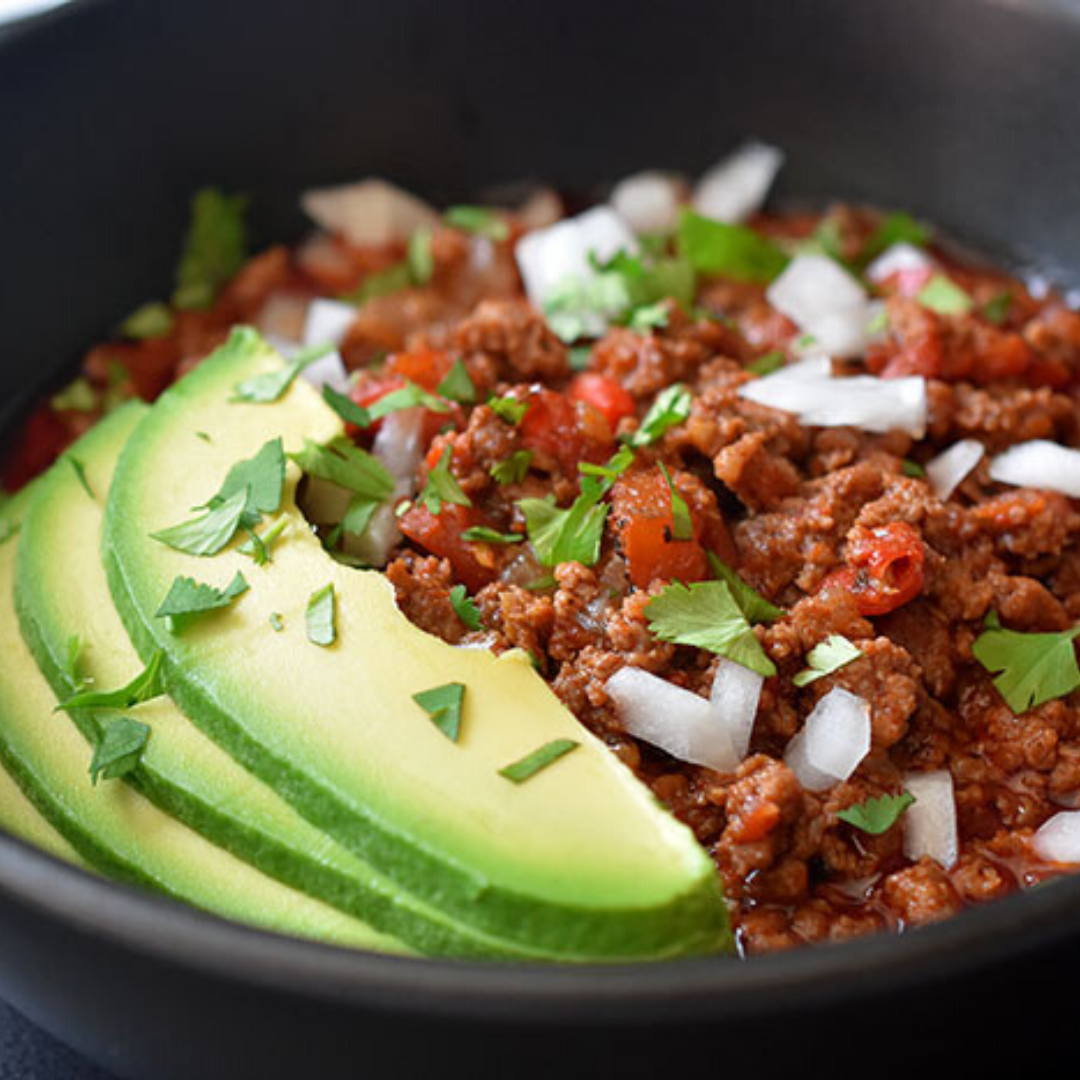 Healthy Instant Pot Mongolian Beef – What Molly Made
Instant Pot Mexican Shredded Beef – Isabel Eats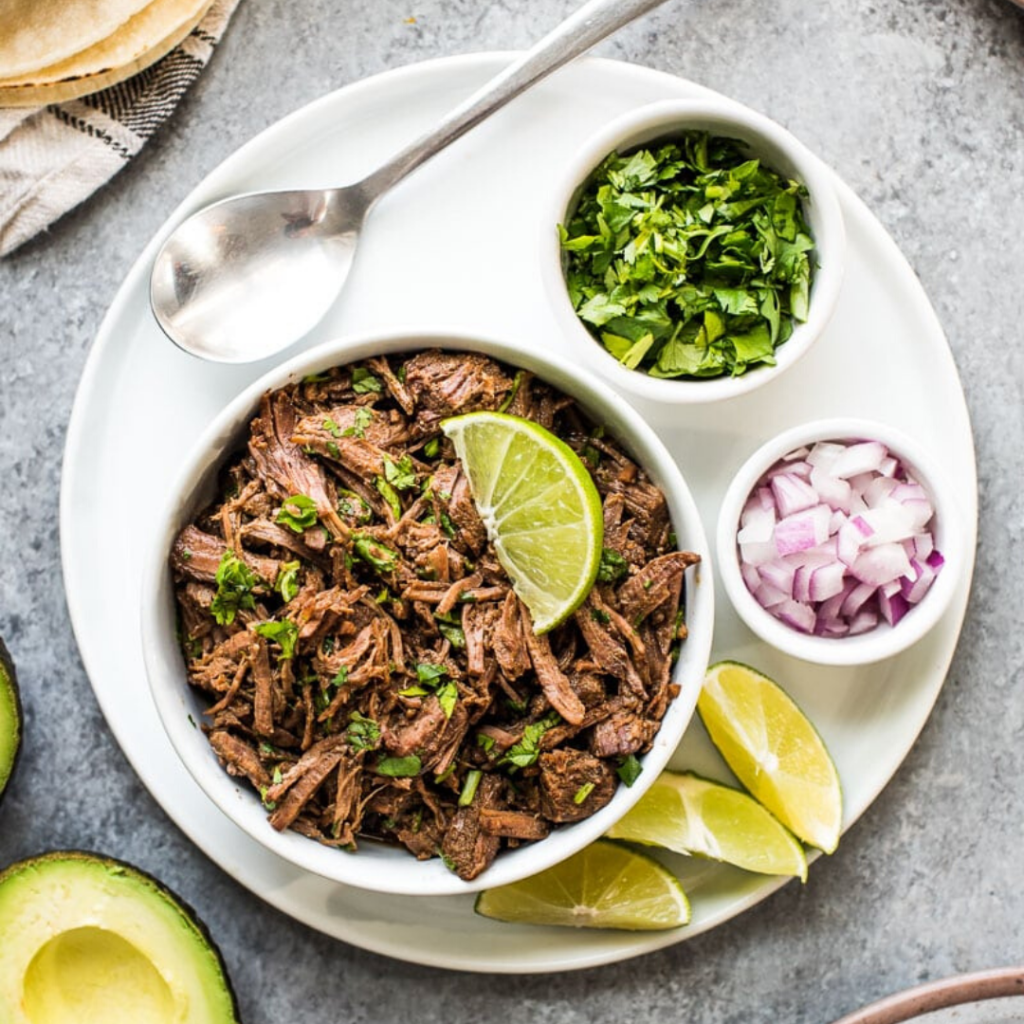 The Best Instant Pot Taco Meat Recipe – Eating on a Dime
Healthy Instant Pot Chicken and Turkey Recipes:
Instant Pot Chicken and Cauliflower Rice Soup (Low Carb) – Paleo Grubs
Slow Cooker Hawaiian Shredded Chicken (with instant pot option) – The Real Food Dietitians
Instant Pot Lemon Garlic Chicken – The Recipe Critic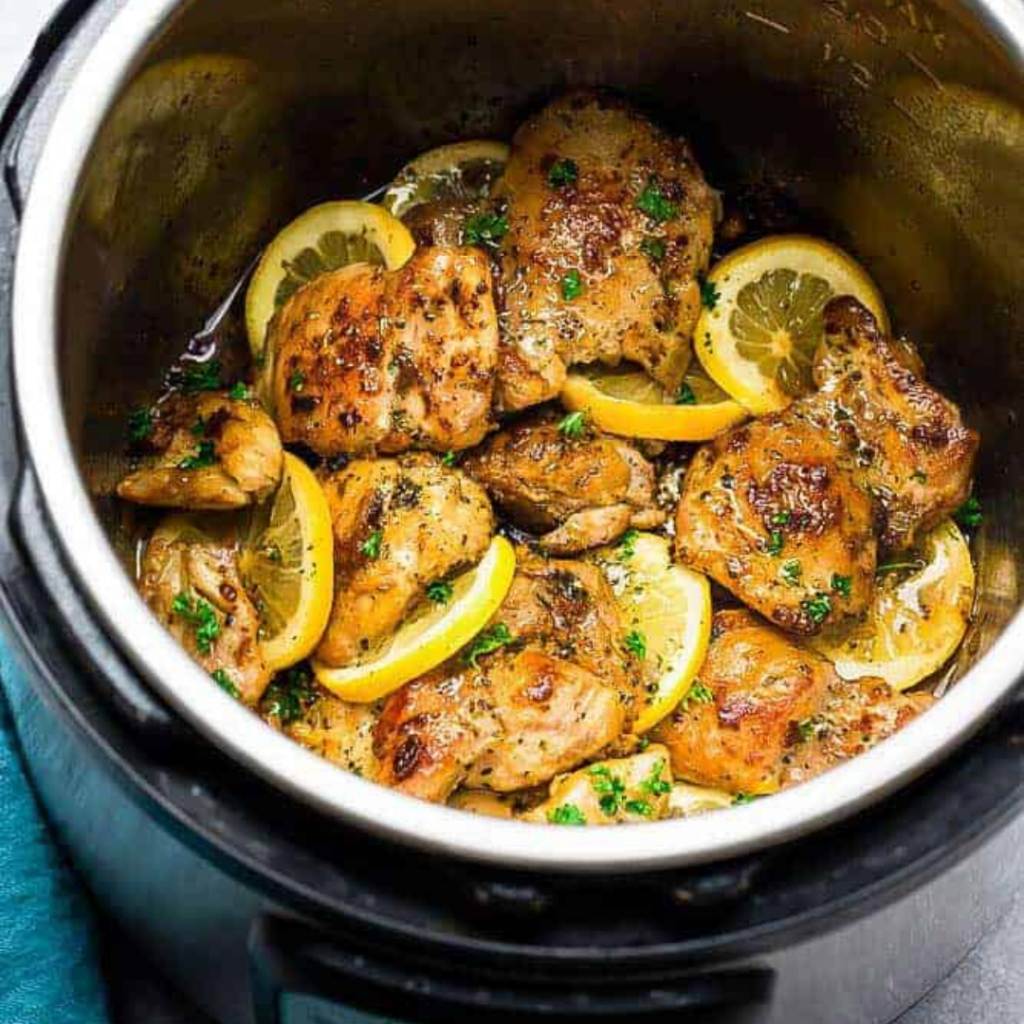 Instant Pot Turkey Mushroom Bolognese – The Real Food Dietitians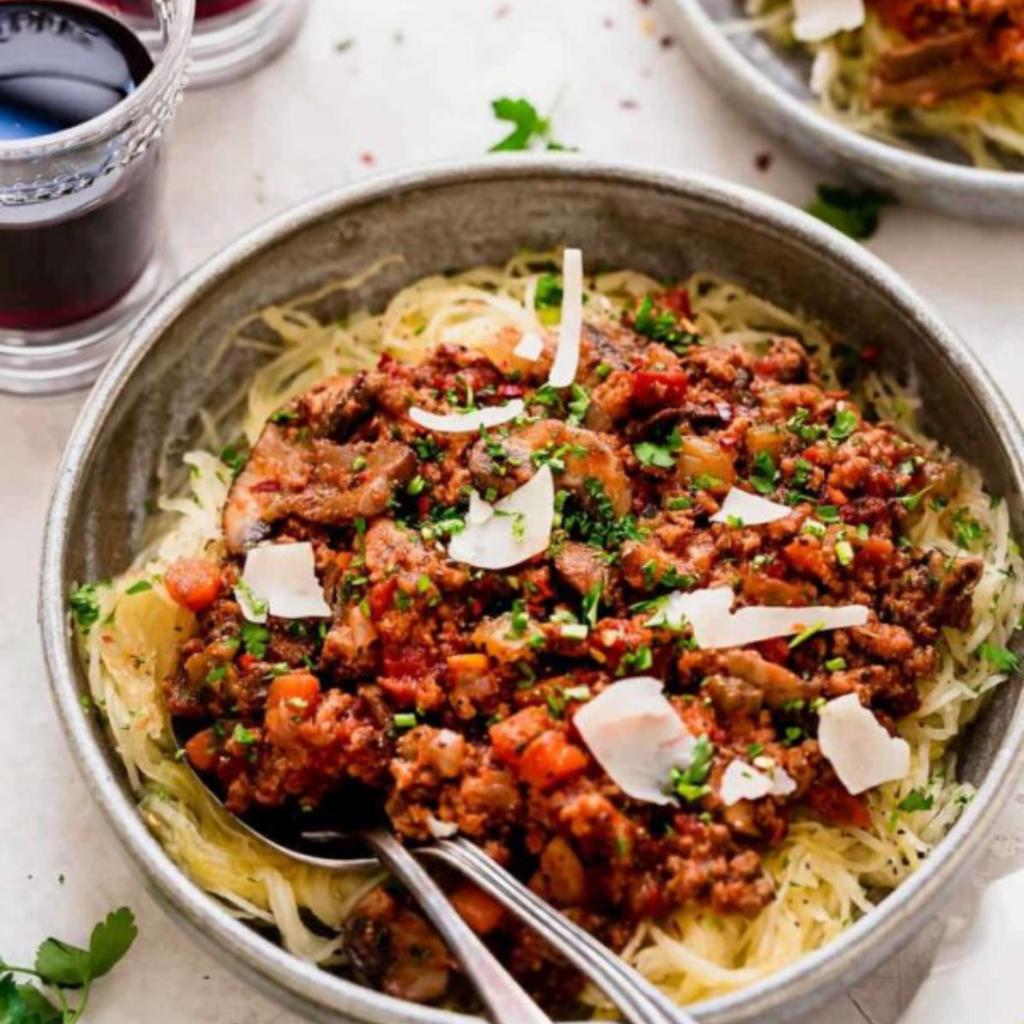 Crockpot Chicken Enchilada Soup (Paleo, Whole30 + Keto) – Real Simple Good
Instant Pot Healthy Chicken Pot Pie Soup (Paleo, Whole30) – 40 Aprons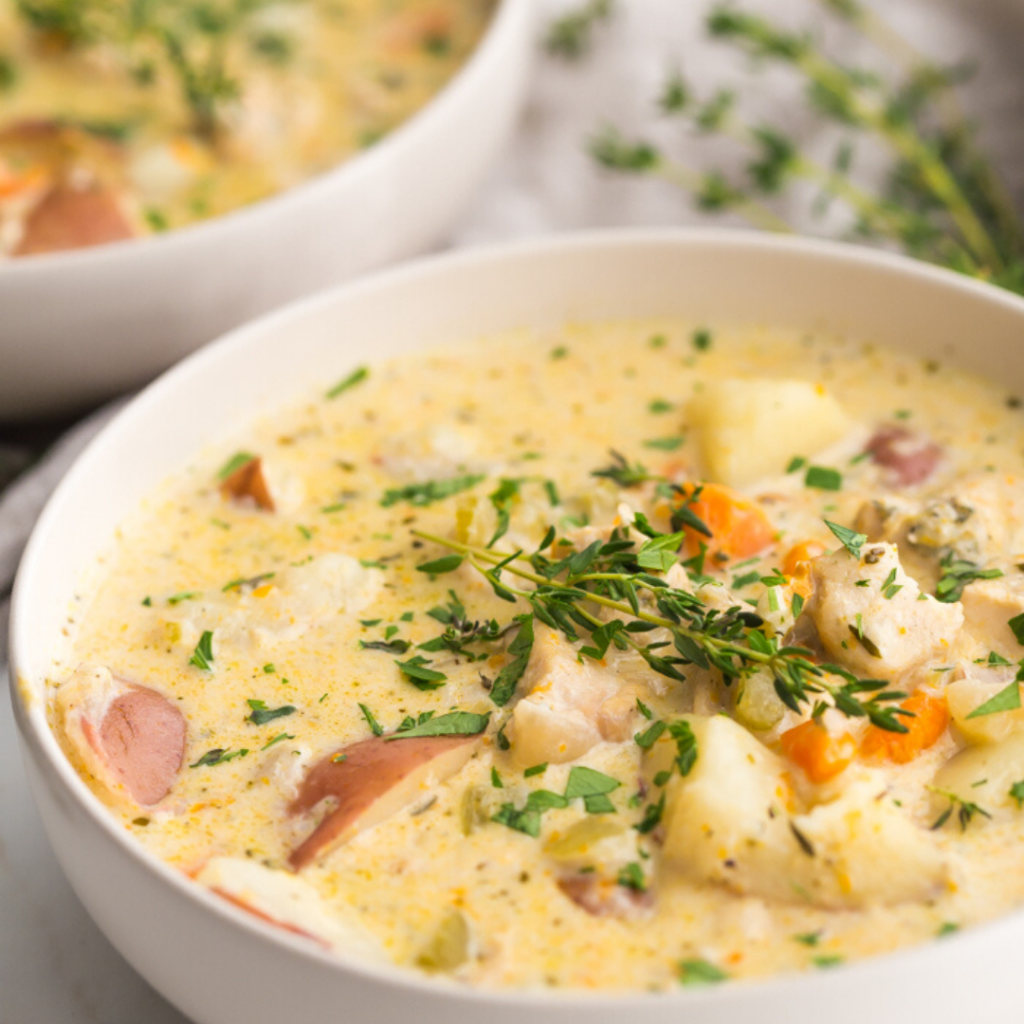 Healthy Stuffed Pepper Soup Recipe – My Crazy Good Life
Instant Pot Chicken Fried Rice – Kitchen at the Hoskins
BBQ Pulled Chicken – Slow Cooker or Instant Pot (Paleo + Whole30) – Real Simple Good
Healthy Instant Pot Pork Recipes:
Instant Pot Maple Bacon Balsamic Pulled Pork (Paleo, AIP) – Grazed and Enthused
Instant Pot Pork Roast with Sauerkraut – My Life Cookbook
Company Worthy Balsamic Rosemary Instant Pot Pork Roast – Simplify, Live, Love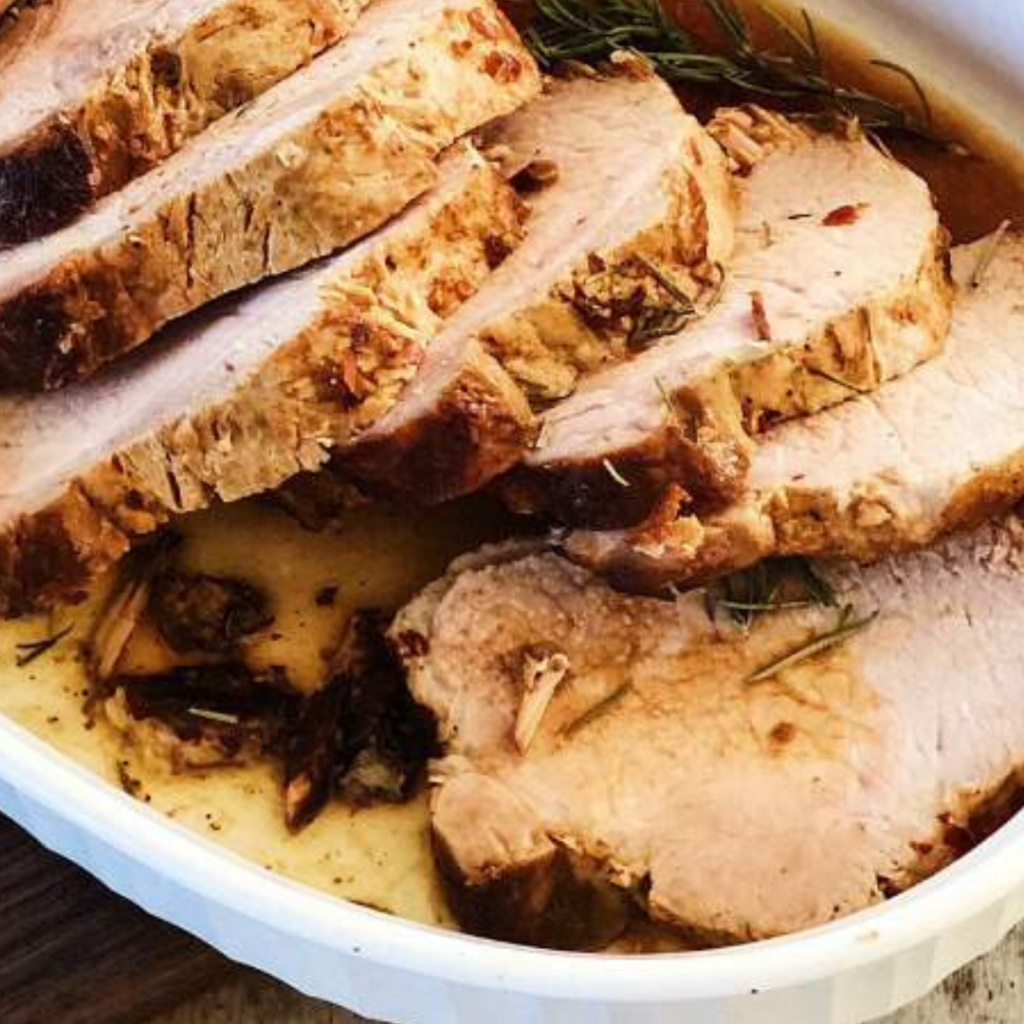 Instant Pot Egg Roll in a Bowl – Simply Happy Foodie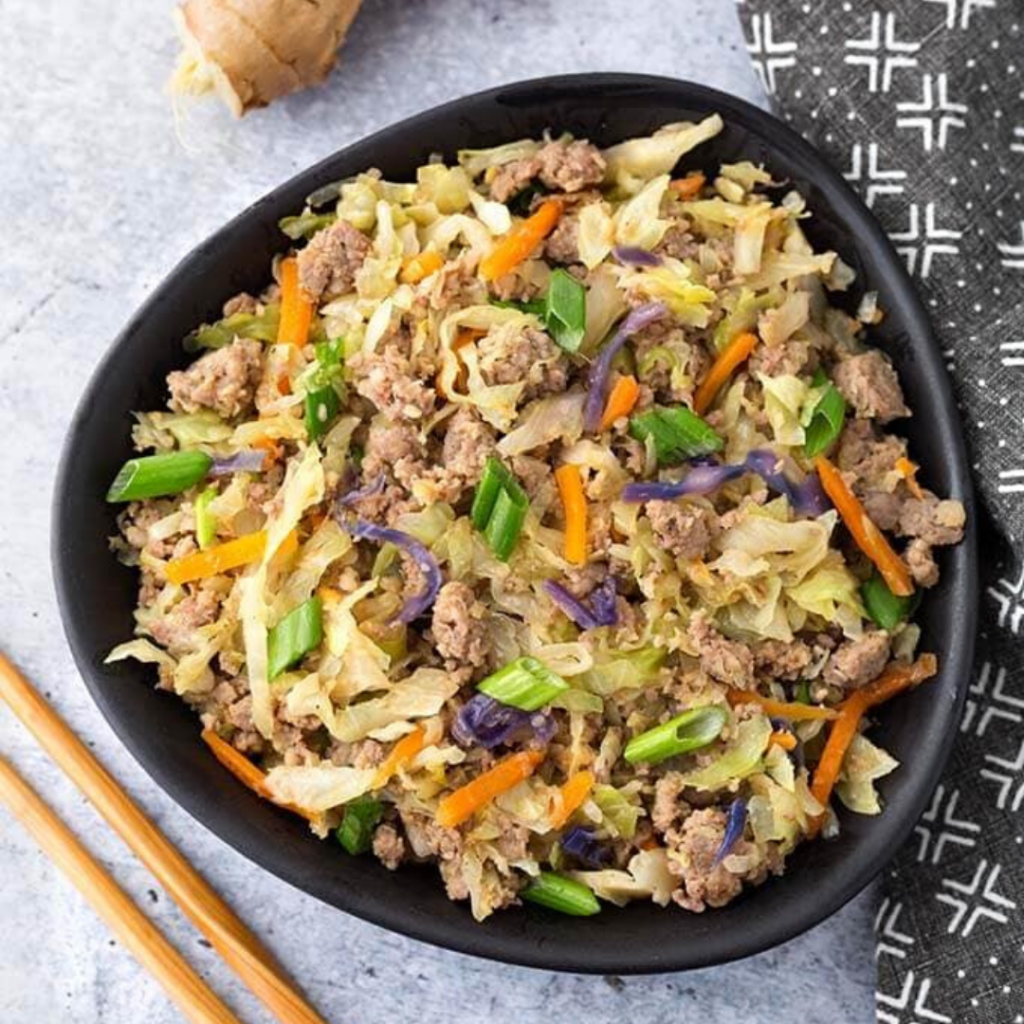 Instant Pot Baby Back Ribs – The Millennial Sahm
Side dishes:
How to Cook Easy Instant Pot Sweet Potatoes – Mom 4 Real
Pressure Cooker Mexican Rice – The Typical Mom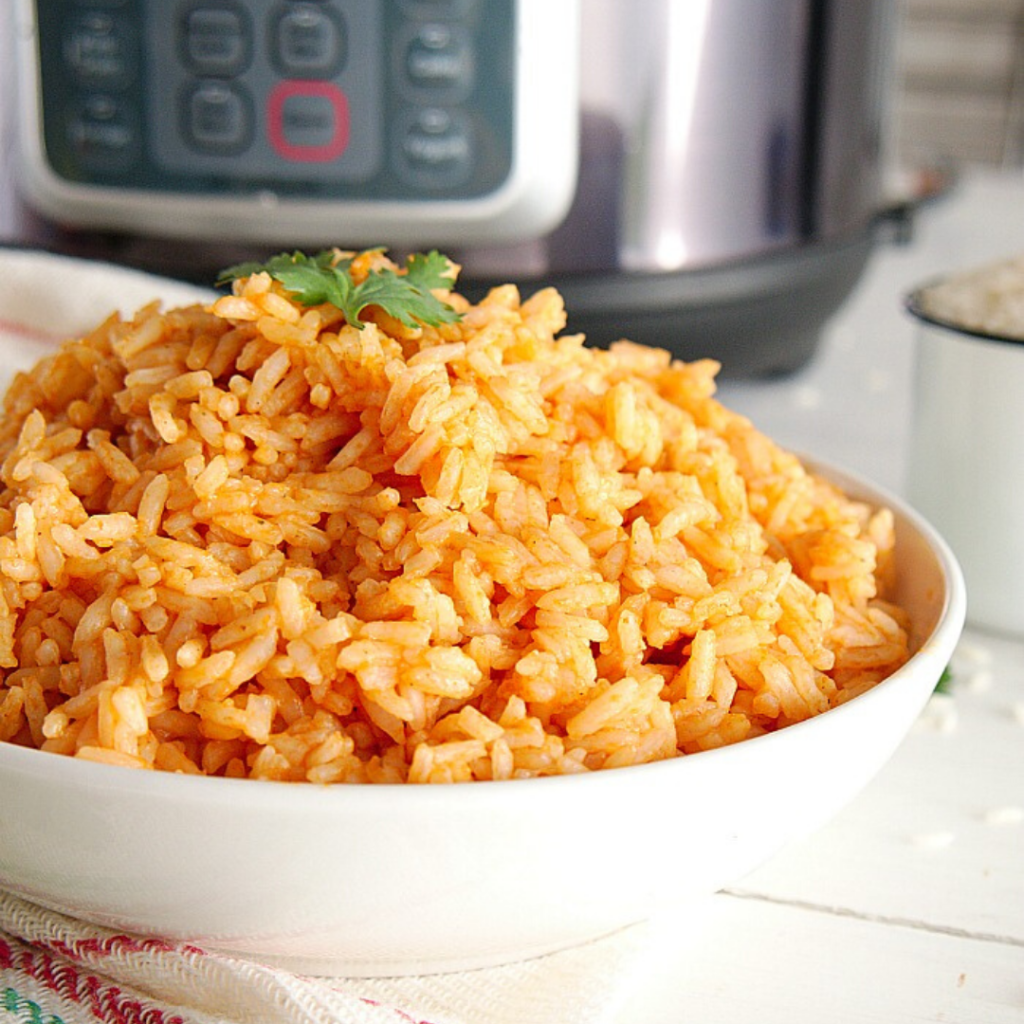 6 Minute Instant Pot Spaghetti Squash – My Mommy Style
Vegan Garlic Mashed Cauliflower (Instant Pot) – Bites of Wellness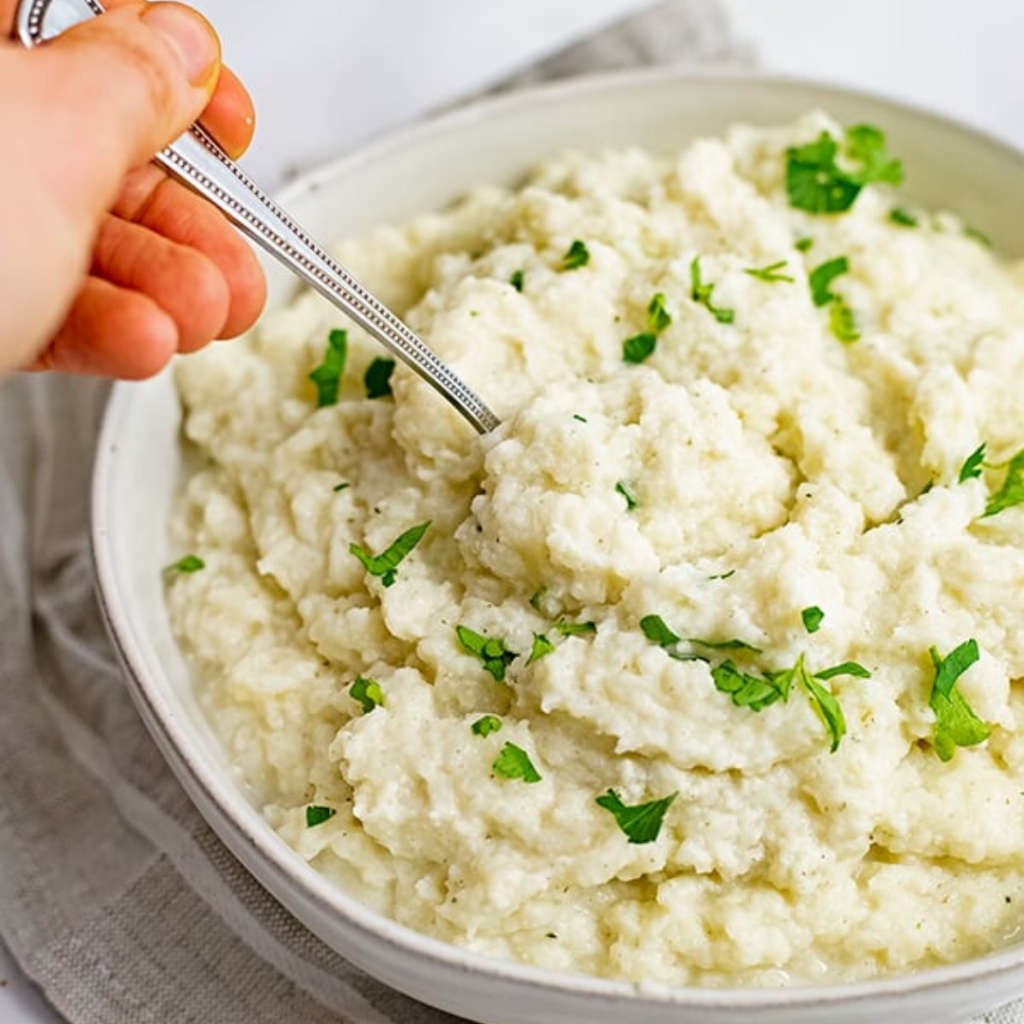 Follow Me on Pinterest
I have most of these recipes and more saved to my Pinterest board, Instant Pot Recipes Gluten-Free & Dairy-Free. Make sure to follow this board for updates!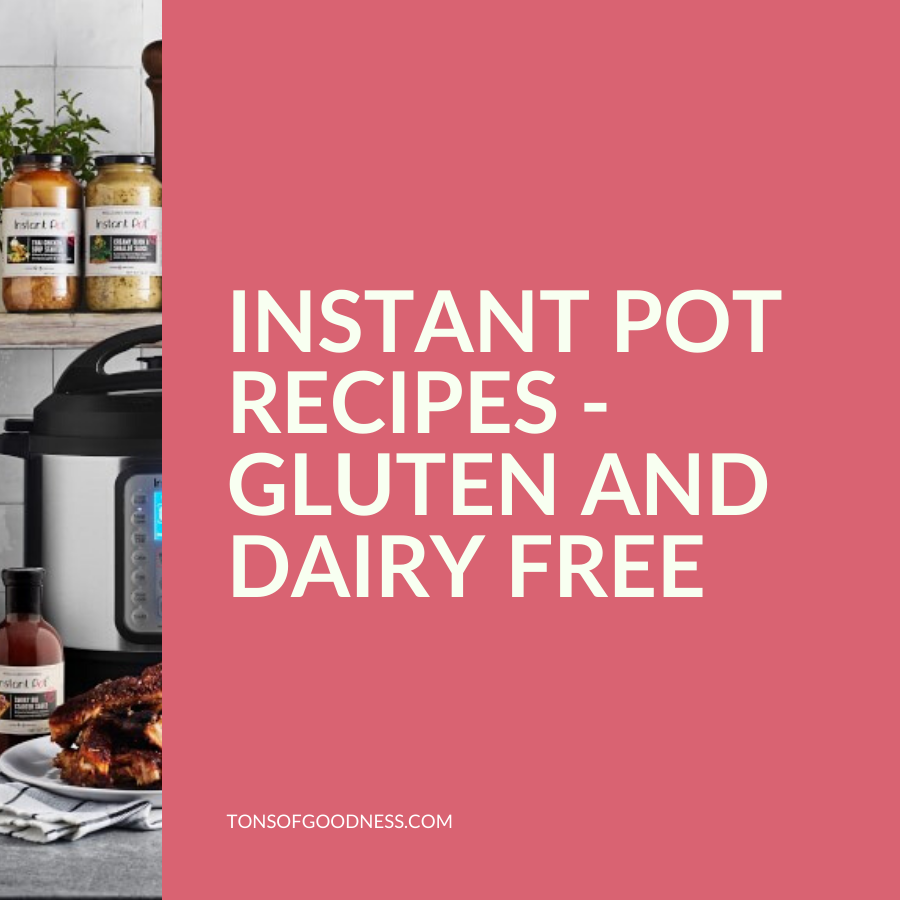 Your Turn!
What are your favorite instant pot recipes? Let us know in the comments!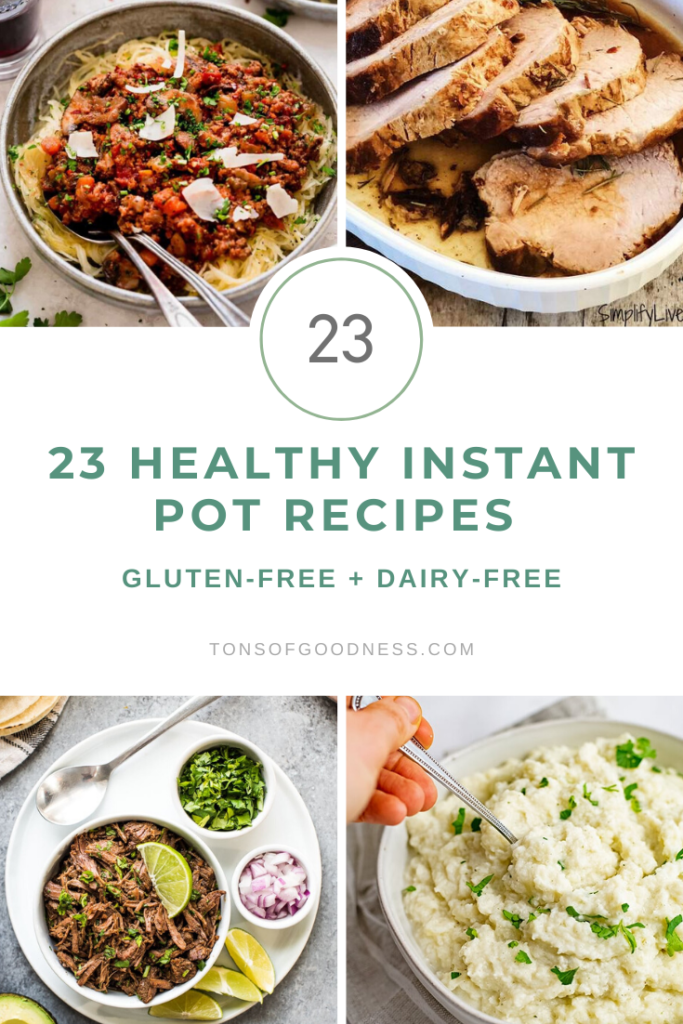 More gluten-free recipes:
10 Best Air Fryer Recipes for Chicken (Gluten-Free & Dairy Free)
15 Healthy Gluten Free Desserts + Store Bought Options!
15 Quick and Healthy Lunches: Gluten Free and Dairy Free
Healthy Instant Pot Recipes (Gluten-Free & Dairy Free)